Regular price
Sale price
$14.00 USD
Unit price
per
Sale
Sold out
** PLEASE MAKE SURE YOU HAVE THE ABILITY TO OPEN ZIPPED/COMPRESSED FILES before purchase! **
Do you love Me? - This kit for Bible journaling and visual meditation offers the opportunity of a refreshing soul search on our very intimate relationship with Jesus - the dynamics, the meltdowns and then the peace and refuge we find only in Him. Starting with the unfolding of a heavenly breakfast and a deep question in John 21, we ponder, along with art, paint and love notes, on Bible passages and significant verses, in order to search our hearts and verbalize tender feelings, thoughts and prayers, all for a deeper relationship with Him.
As always, please enjoy the multisensory meditative journey and Bible study through this amazing practice of Bible Journaling using a variety of visual elements, art printed on clear and white sticker paper, die cuts, journaling cards, devotional booklet and a stamp set, all to deepen your faith, keep you in the nourishing Word and daily artful quiet time with God.
The devotional booklet contains numerous Bible verse (over 40) references and a devotional to keep you in the Word for many days!
Designed and illustrated by artist Ingrid Blixt (Ingrid Art Studio), cover art by Nathan Blixt.
The main devotional folder measures 8.5'x8.5"
The devotional booklet measures 8x4 and has 24 pages + cover
Download and print on the paper of your choice or Clear Full Sheet Avery, Maco or Onlinelabels.com to create transparent stickers which perfectly integrate on your page. With a generous amount of artworks you can download once and use many times, for other journaling entries or card making.
Included:
+ Devotional booklet with cover
+ folder graphic ( two 8.5x8.5 pages)
+ 19 coordinated artwork pages (8.5" x11")
+ 16 full sheet background art (8.5" x11" )
+ 1 pages hand lettered titles (8.5" x11")
+ 1 pages word art (8.5" x11")
+ 1 page note from artist
+ terms of use
Total of 40 files in pdf format.
All pages are at 300 dpi. All pages are contained in zipped/compressed folders.
PLEASE MAKE SURE YOU HAVE THE ABILITY TO OPEN ZIPPED/COMPRESSED FILES before purchase!
Available immediately after purchase - you will receive a link to download the images.
For personal use only. Not for commercial use or resale.
For more images and to view examples of my Bible journaling entries, please follow me on IG @openJourney
The creative Bible journaling kit is also available in a beautiful printed format in Kits and Devotionals section.
****
CLASSROOM LICENSE
If you wish to use this product in a classroom or workshop, please purchase the Classroom License in addition to this product, which allows you to share the digital download with each participant in your class for up to 20 students.


Each separate listing or product in the shop that will be used for workshops/classes needs to be purchased with the same CLASSROOM LICENSE.
Please contact me with any questions you might have regarding the listing or Classroom License.
Thank you!
Share
View full details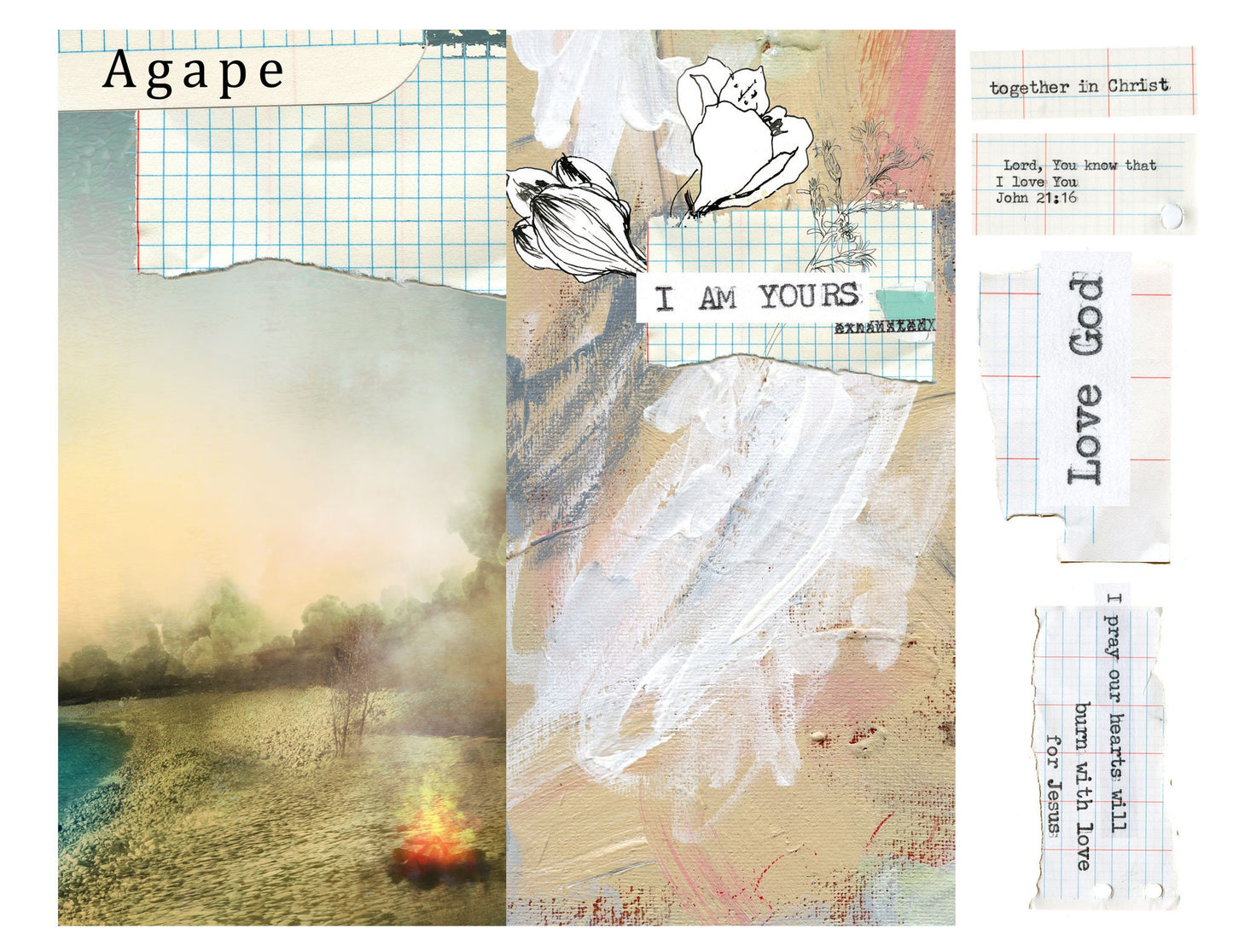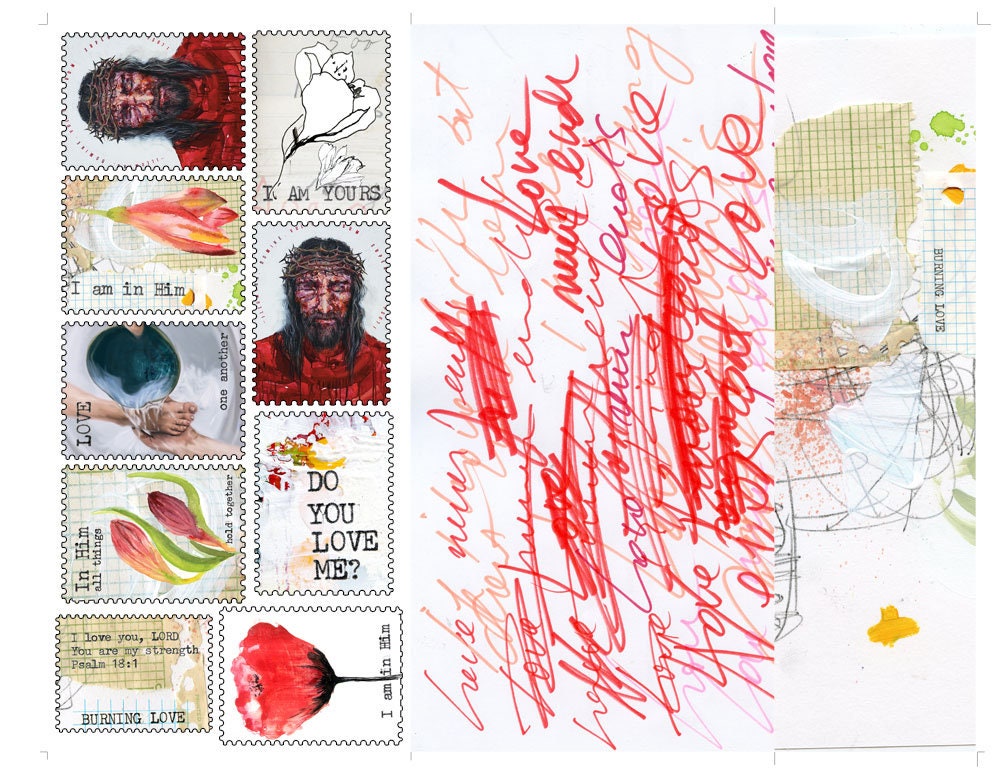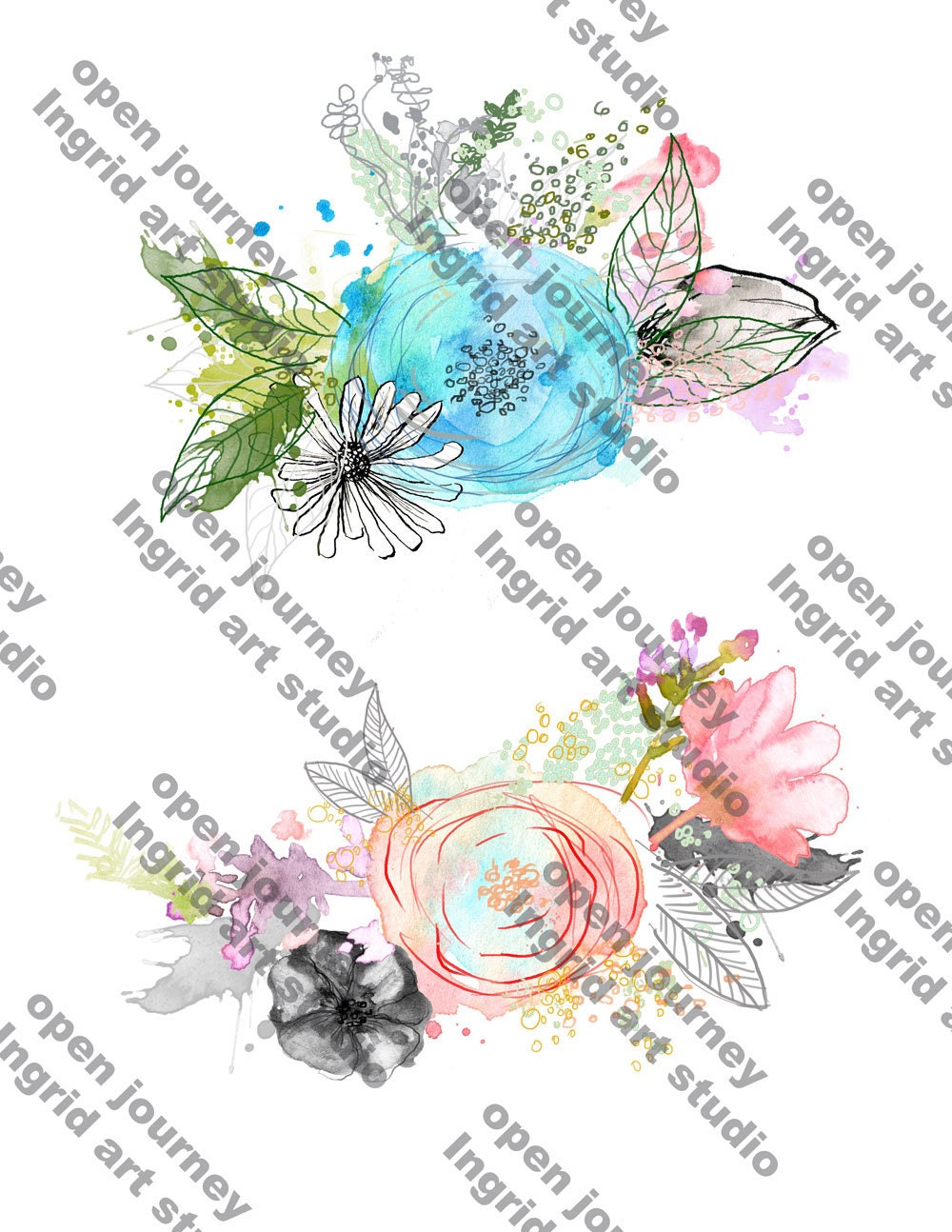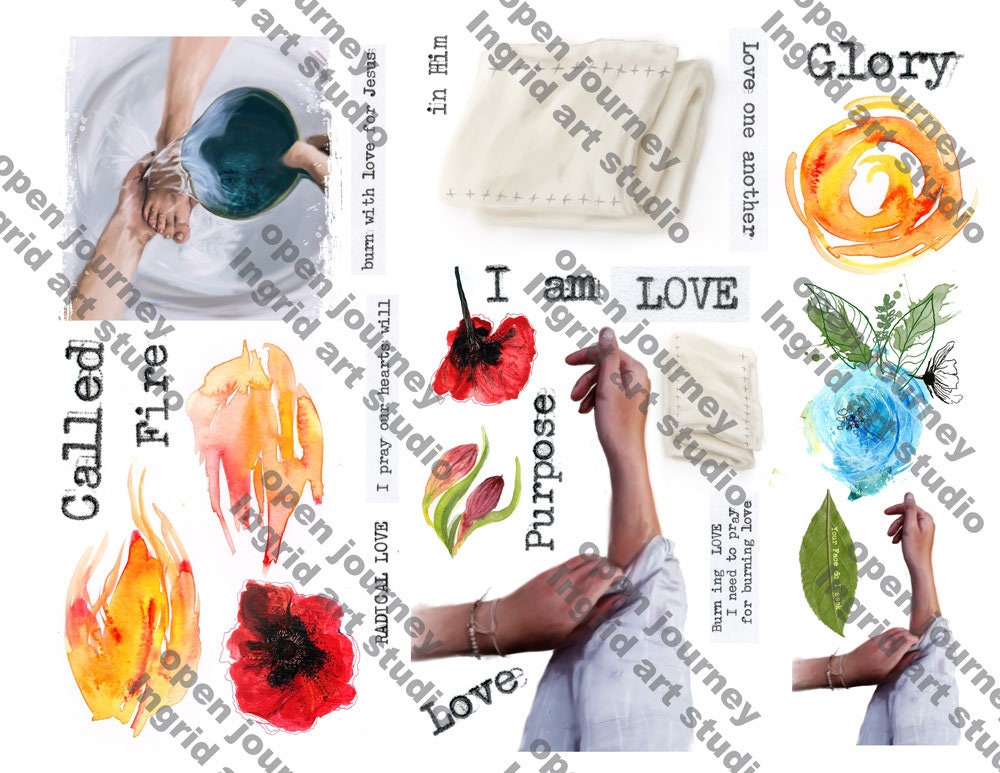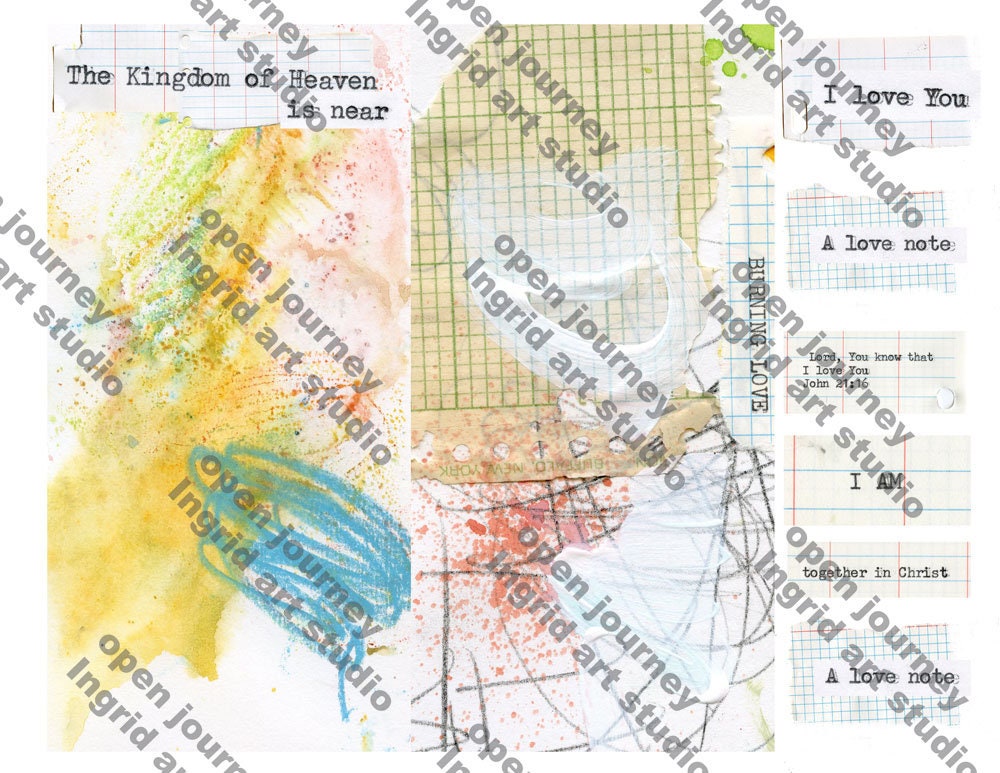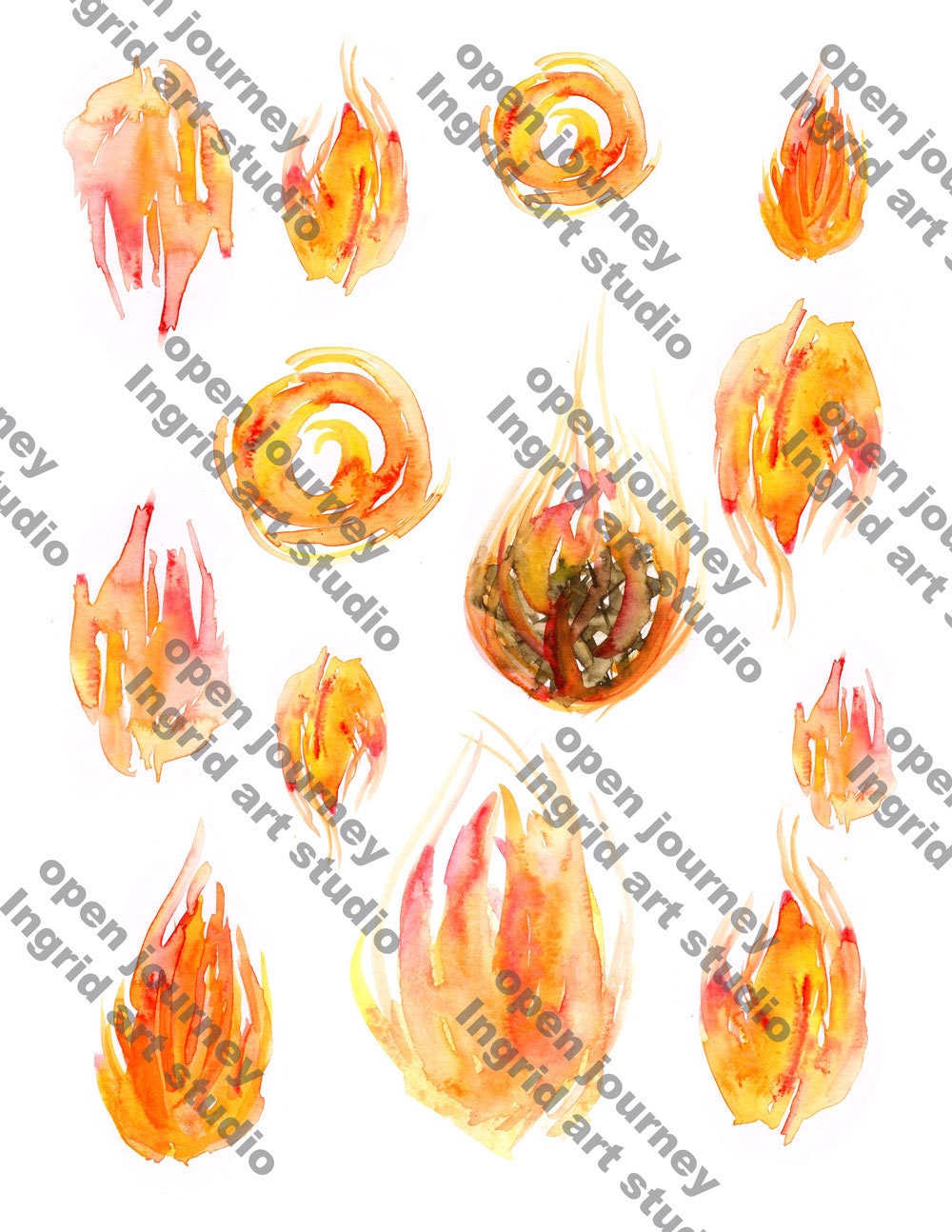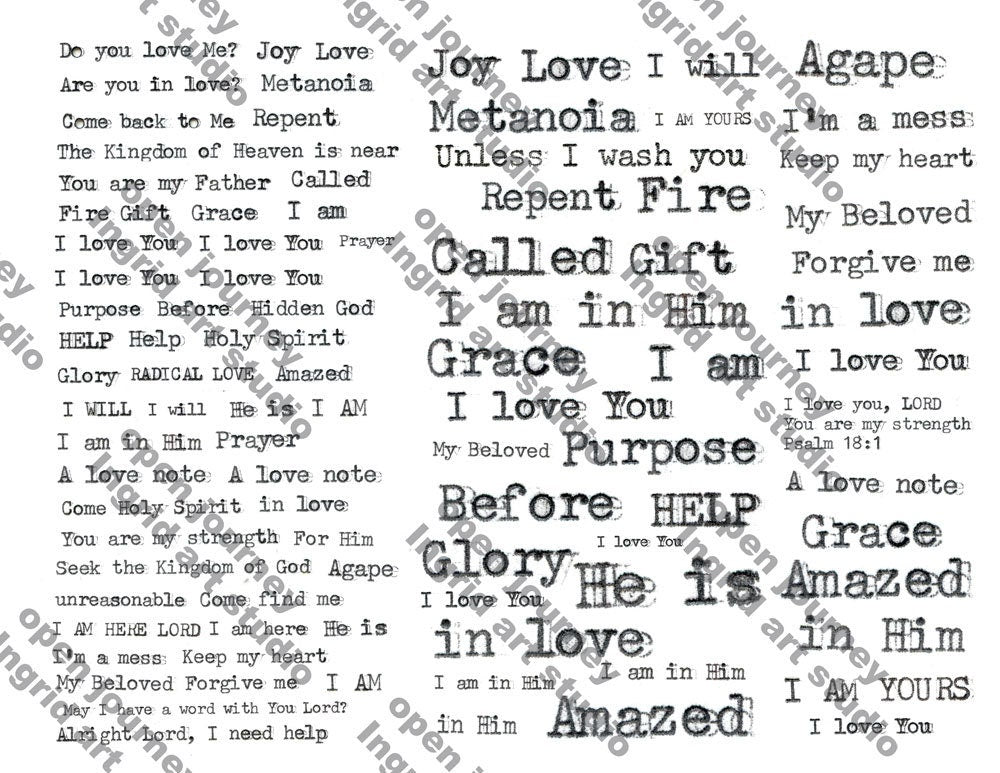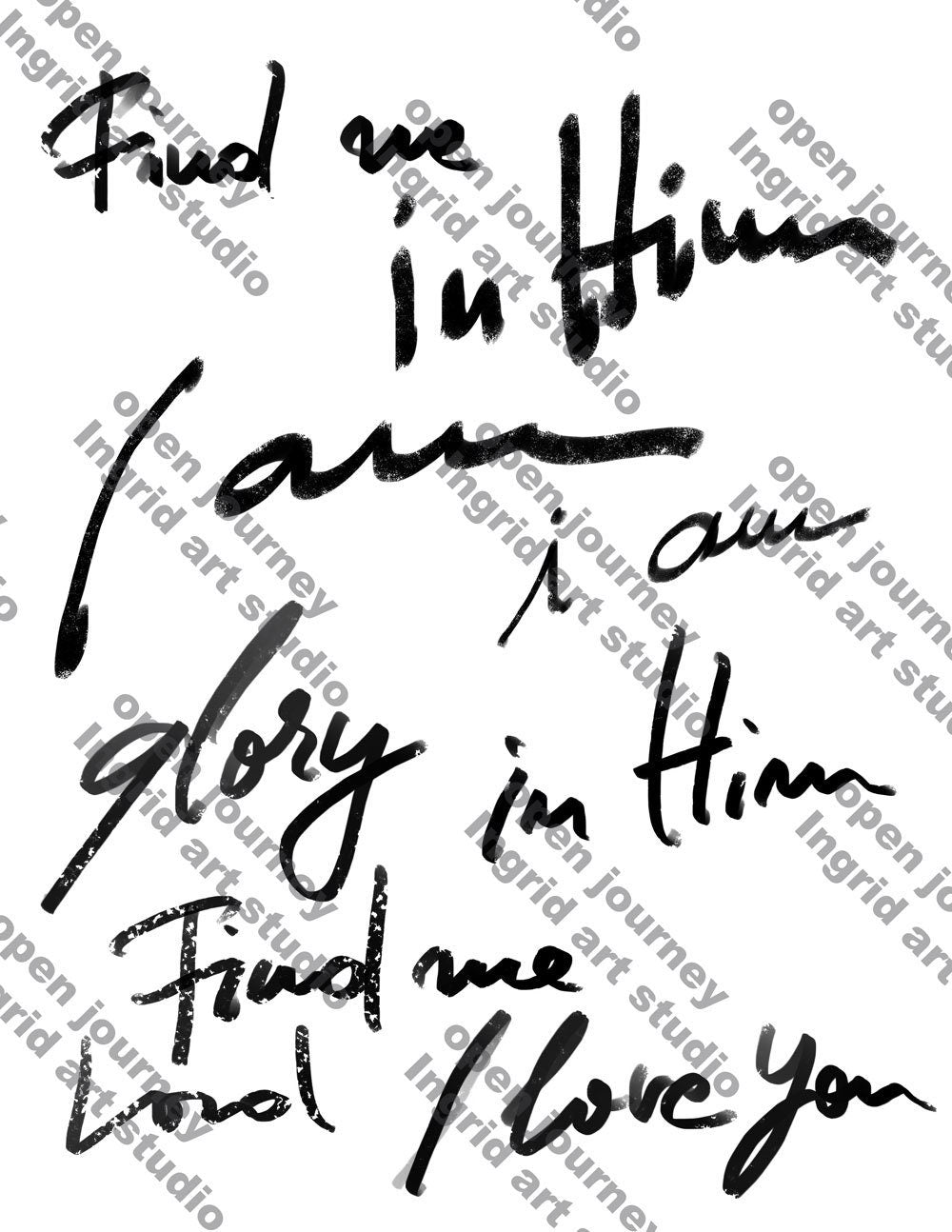 You get so many beautiful digitals!
You get so many beautiful digitals!
Love these studies! I am not very artisti...
Love these studies! I am not very artistic so these make it so easy to have beautiful pages in your Bible.
Quality art and great study.
Quality art and great study.
awesome experience, beautiful product, hig...
awesome experience, beautiful product, highly recommend!
Great again! Love this shop
Great again! Love this shop