Regular price
Sale price
$22.00 USD
Unit price
per
Sale
Sold out
** PLEASE MAKE SURE YOU HAVE THE ABILITY TO OPEN ZIPPED/COMPRESSED FILES before purchase! **
- The Digital version of "Born in my heart" kit is an Advent journey companion perfect for Faith journaling, Bible journaling, meditating on the Word of God through Scripture reading, art and the hands on process of using all these elements in documenting our Faith Journey. Creative Bible studies are a powerful tool in our spiritual development, in strengthening our relationship with God in a clear and defined way. "Born in my heart" focuses on the necessity of Jesus, besides being born in a stable, to be born in our hearts as well. The devotional looks at what is the Kingdom of God and what it means to be part of the Kingdom, as well the Nativity journey which can be applied to our entire life and faith journey.
For the art I used a variety of techniques: acrylic paintings, digital paintings, graphite drawings and printmaking (lino cut). Many of the titles are lino cut carvings, to remind us of the main purpose of it: to make multiple prints/impressions so the same message can be spread out the many people. It's sharing and communication of the Word, of the Gospel which means "Good news" telling us of Christ's victory for us. And that is indeed Great news!
Designed and illustrated by artist Ingrid Blixt (Ingrid Art Studio).
The devotional booklet measures 8x4 and has 33 pages (excluding the cover). There are included two versions of the devotional booklet: one in an easy screen view and a print formatted version.
Download and print on the paper of your choice or Clear Full Sheet Avery, Maco or Onlinelabels.com to create transparent stickers which perfectly integrate on your page. With a generous amount of artworks you can download once and use many times, for other journaling entries or card making.
Included:
+ Devotional booklet with cover in 2 formats: screen view and print
+ 36 coordinated artwork pages, words, and washi strips (8.5" x11" and 9"x9" )
+ note from the artist
+ terms of use
Total of 41 files in pdf format.
This digital kit does not include the 28 Bible verse pack (although the 28 days meditations are included in the devotional) or the Add on kit images and tags.
All pages are at 300 dpi. All pages are contained in zipped/compressed folders.
PLEASE MAKE SURE YOU HAVE THE ABILITY TO OPEN ZIPPED/COMPRESSED FILES before purchase!
Available immediately after purchase - you will receive a link to download the images.
For personal use only. Not for commercial use or resale.
For more images and to view examples of my Bible journaling entries, please follow me on IG @openJourney
The creative Bible journaling kit is also available in a beautiful printed format in Kits and Devotionals section.
****
CLASSROOM LICENSE
If you wish to use this product in a classroom or workshop, please purchase the Classroom License in addition to this product, which allows you to share the digital download with each participant in your class for up to 20 students.


Each separate listing or product in the shop that will be used for workshops/classes needs to be purchased with the same CLASSROOM LICENSE.
Please contact me with any questions you might have regarding the listing or Classroom License.
Thank you!
Share
View full details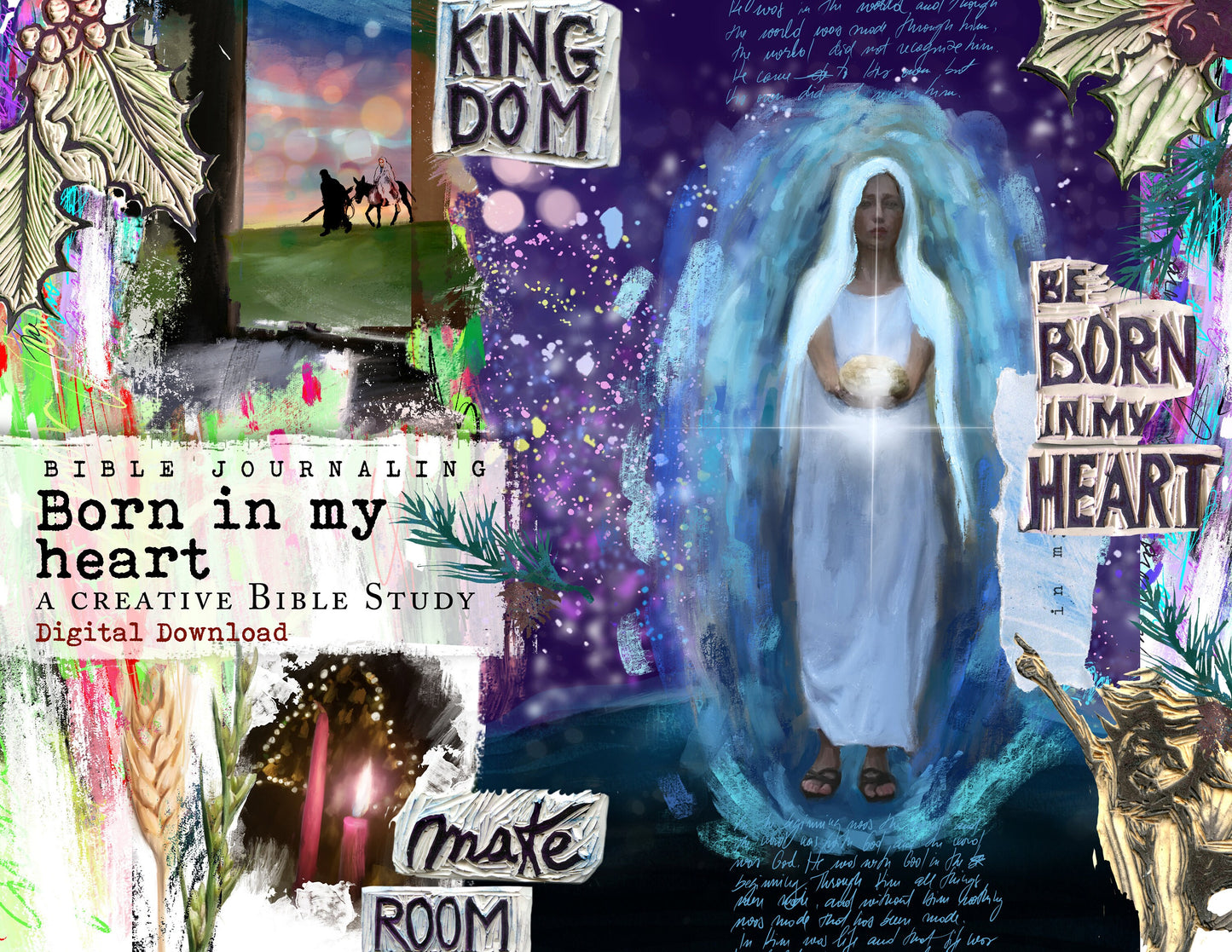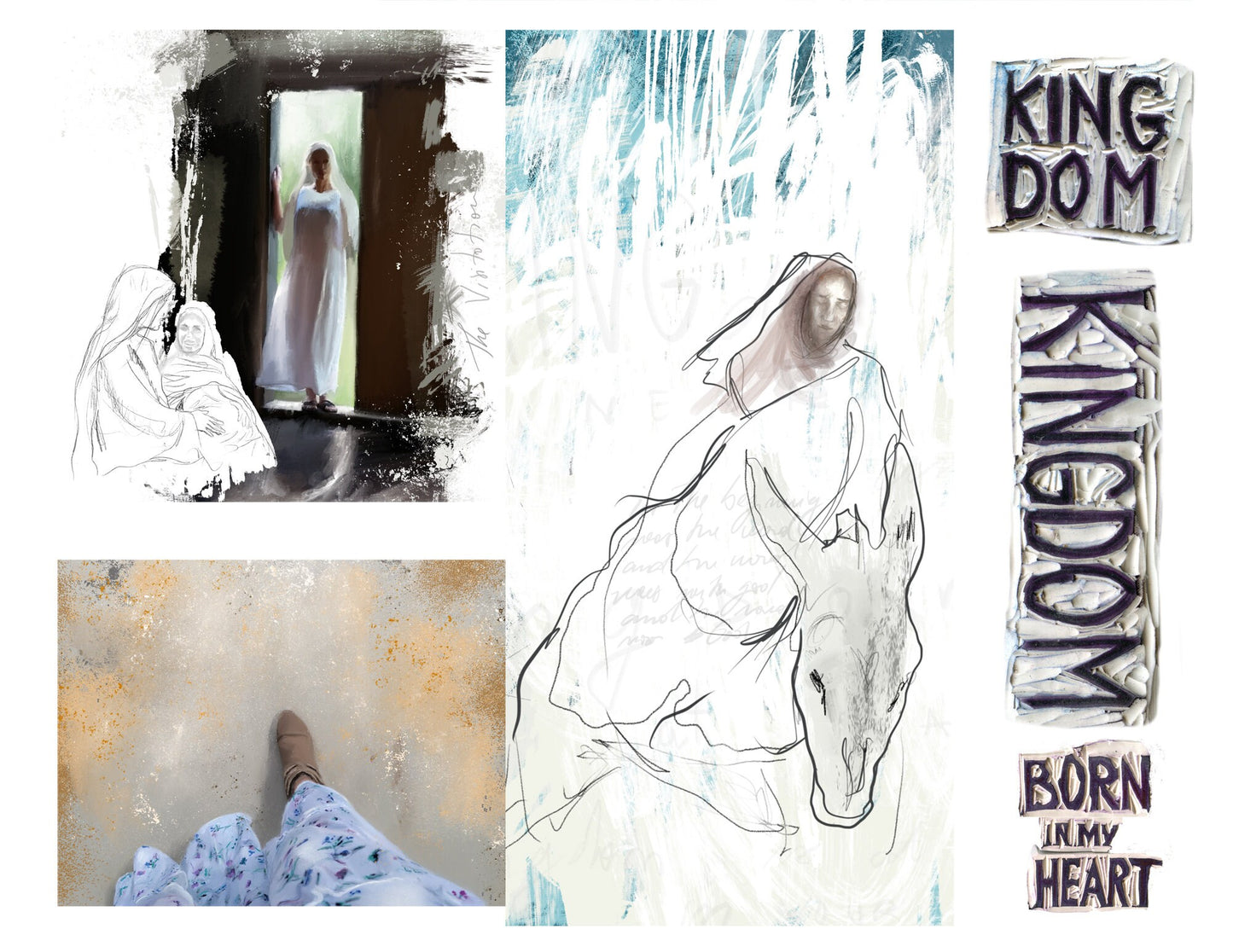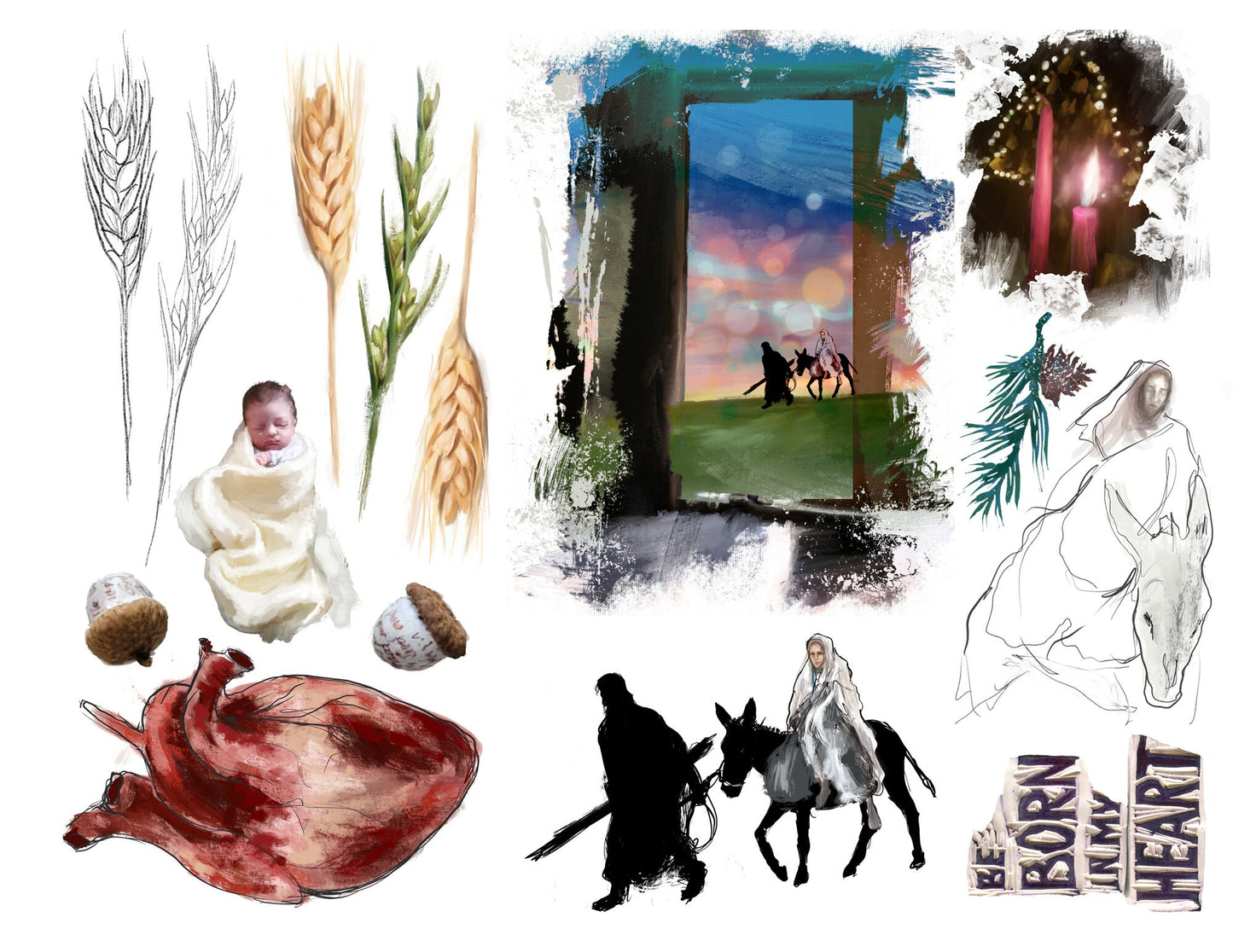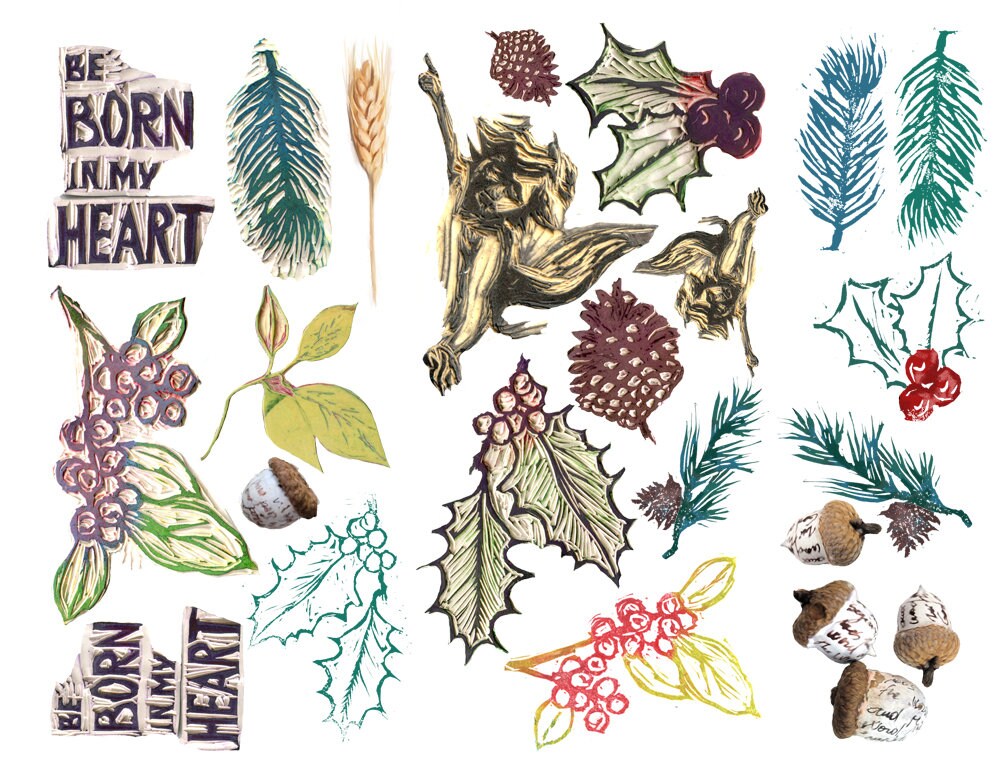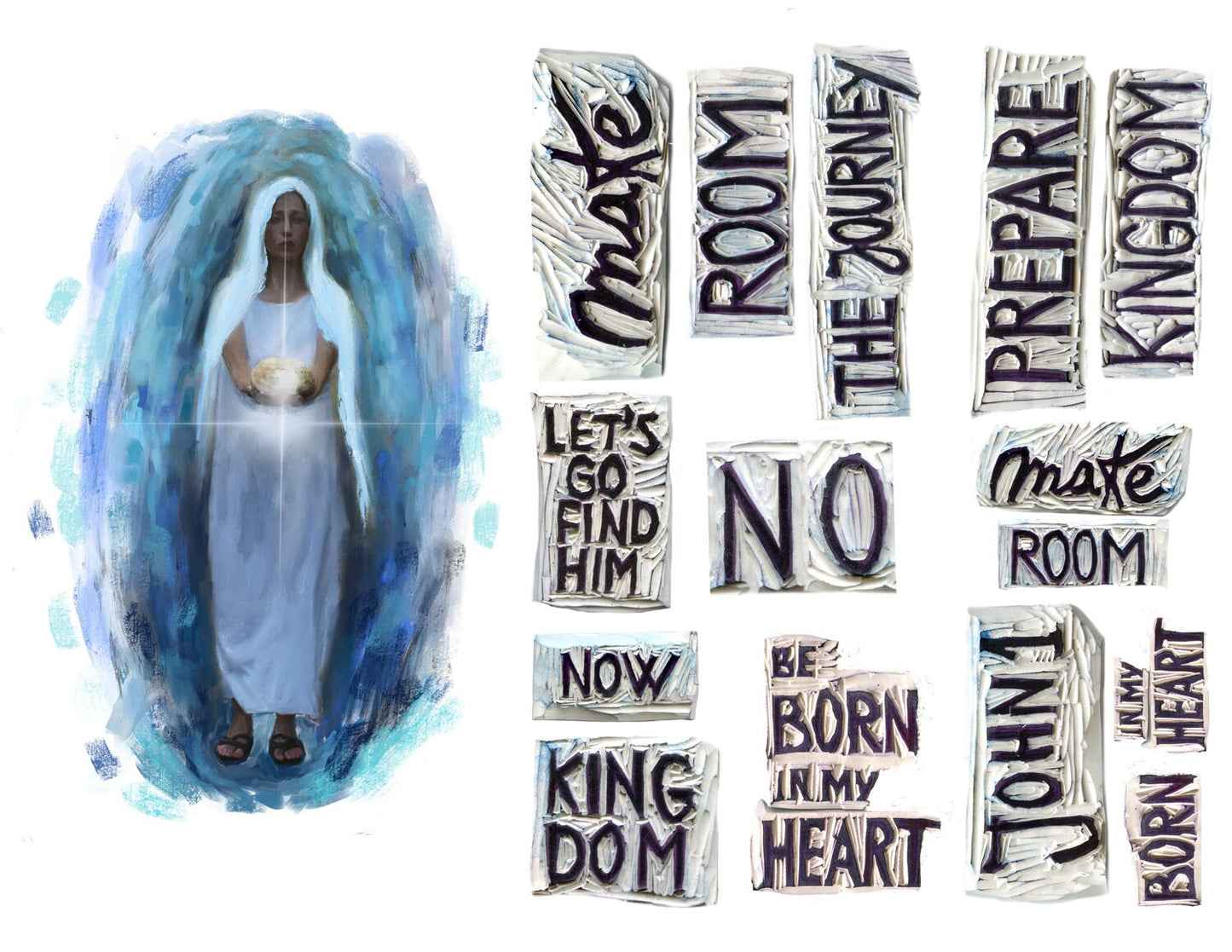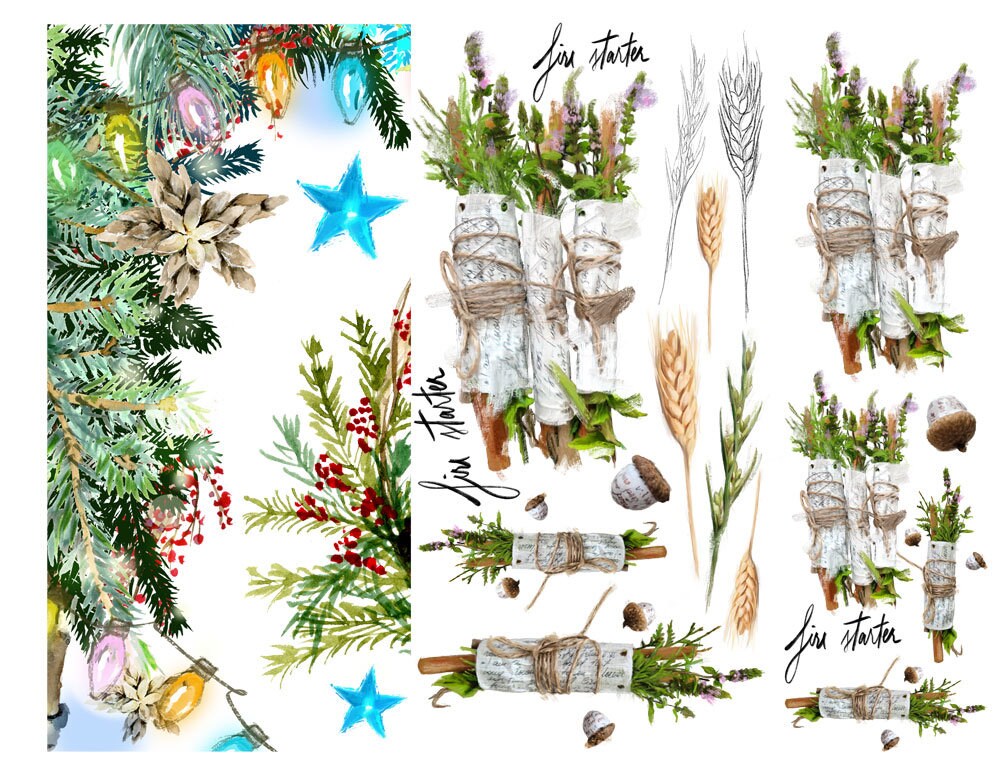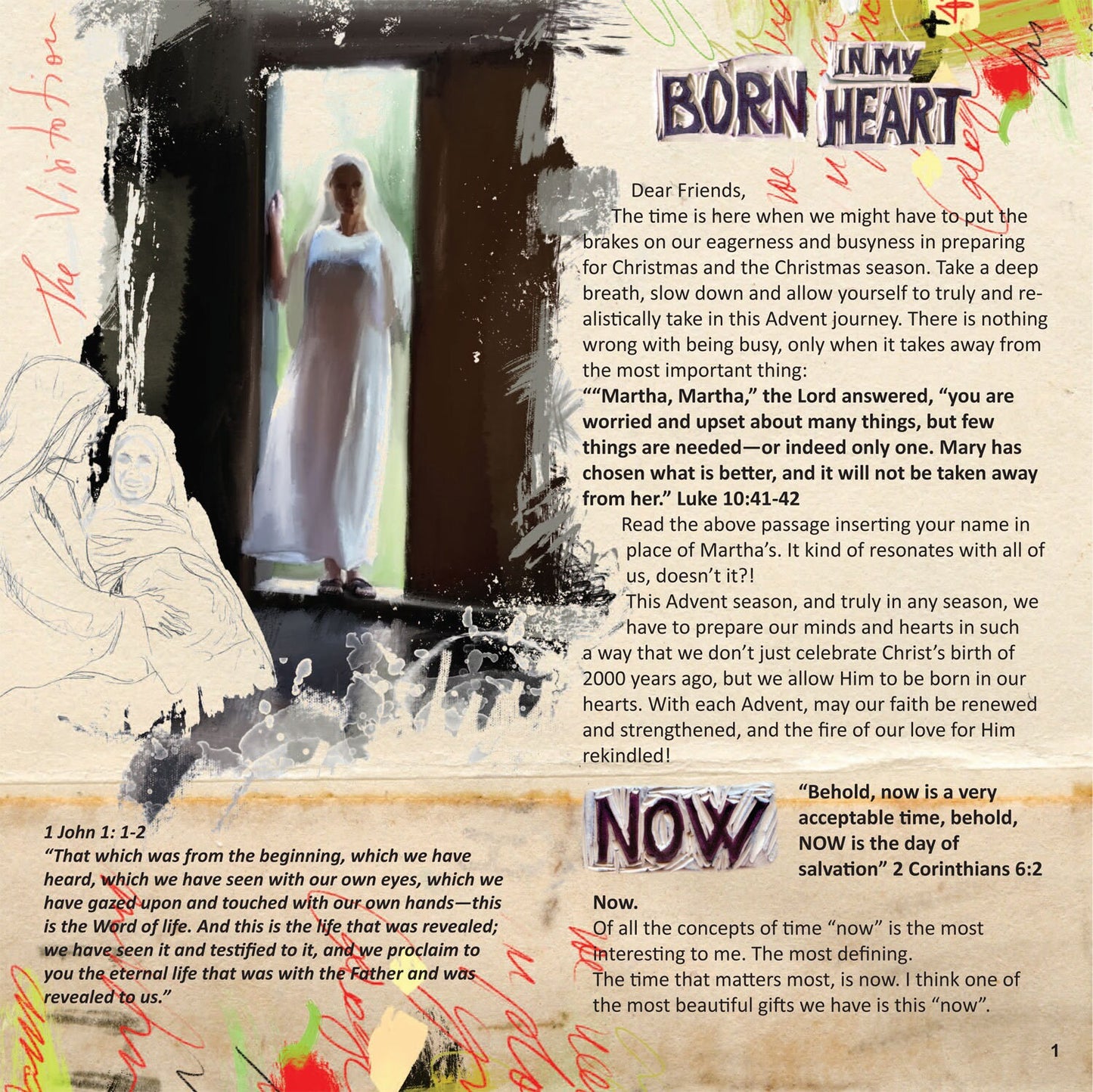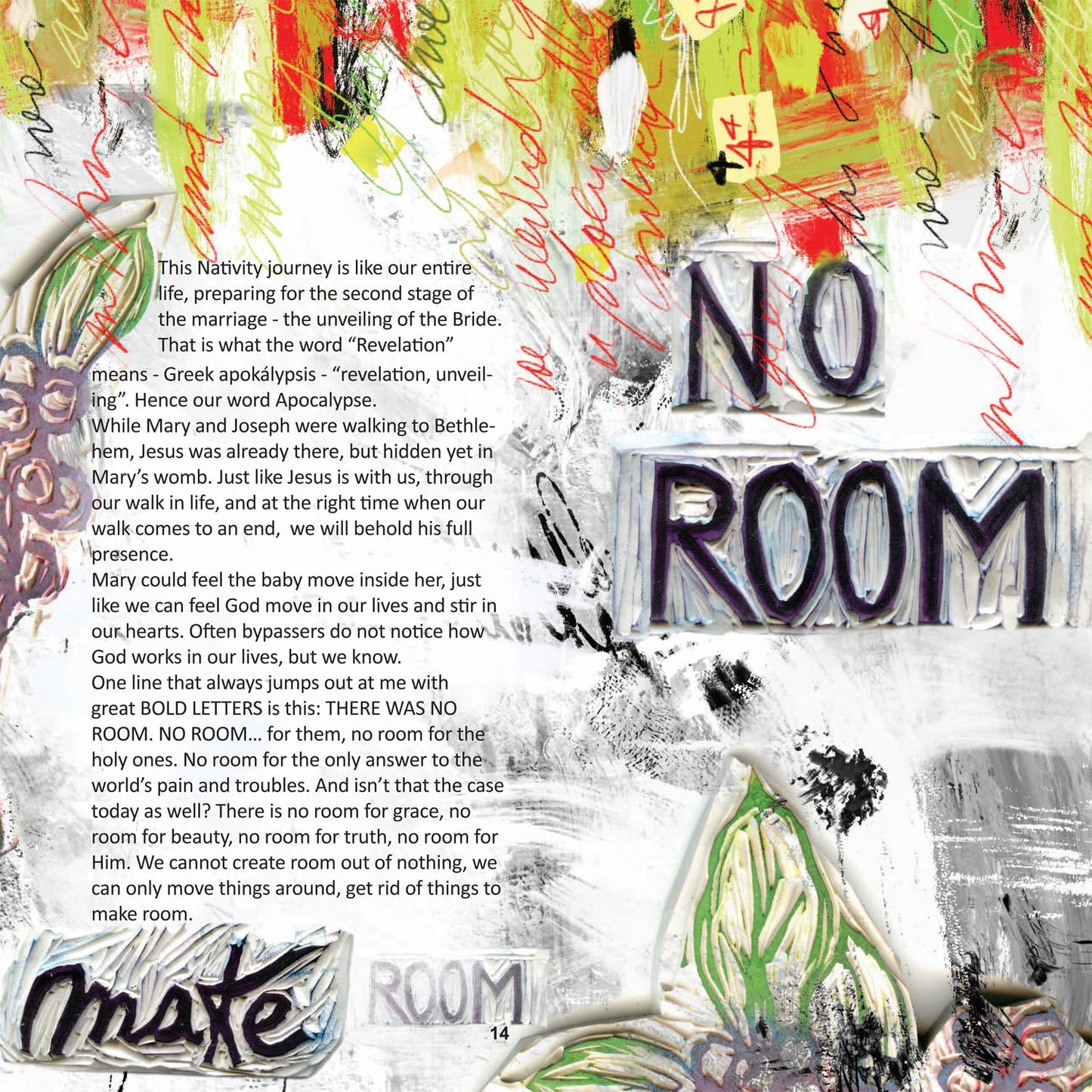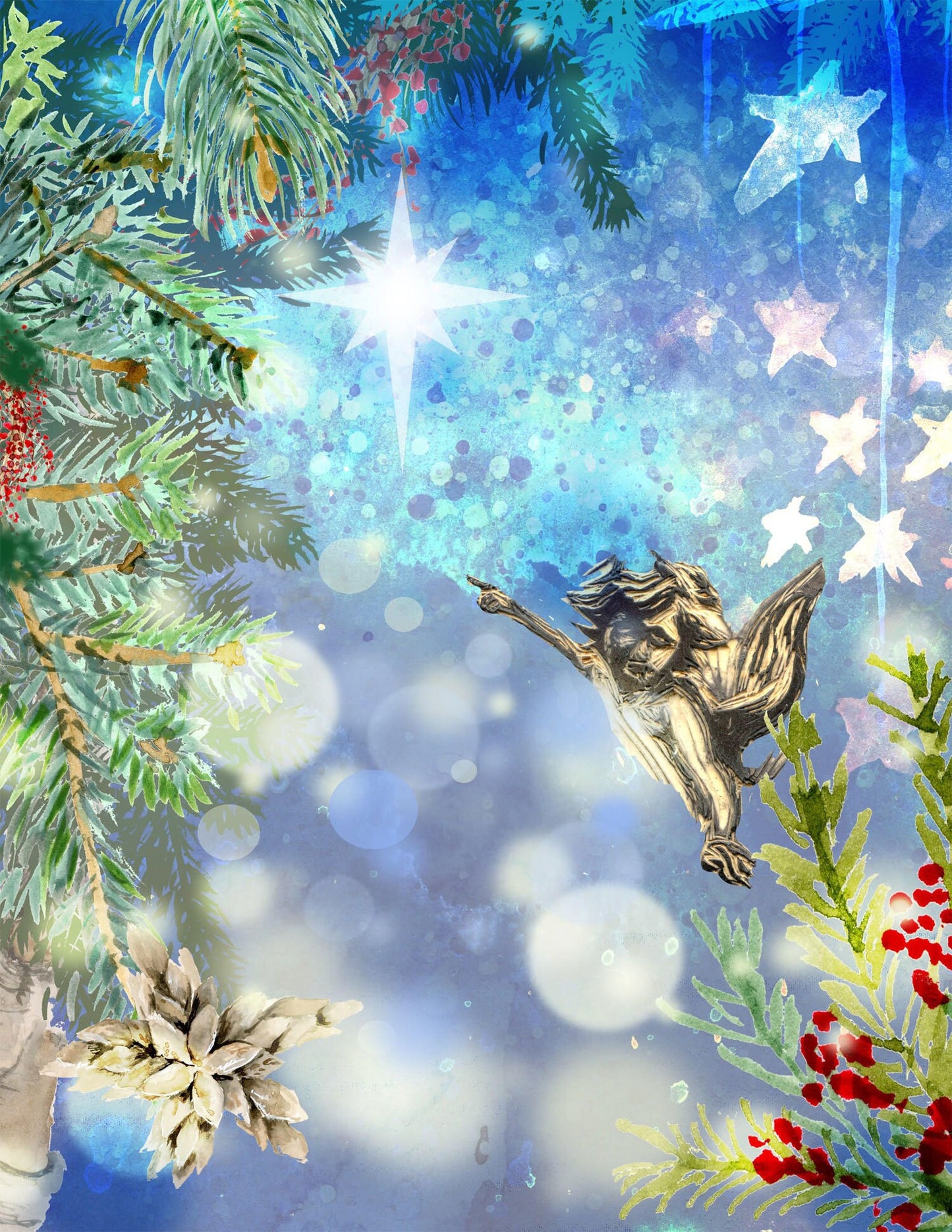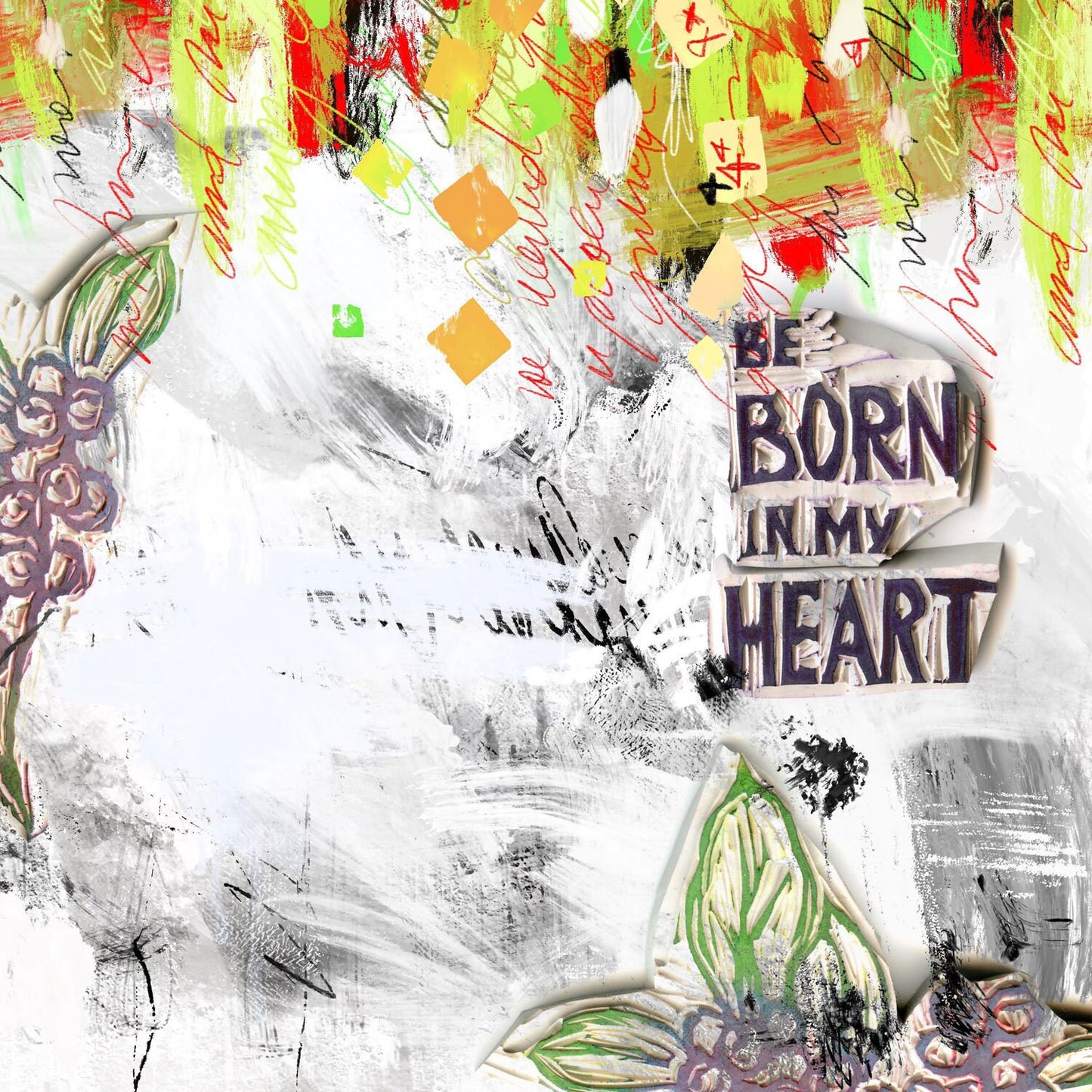 Beautiful inspirational, in depth, add, ma...
Beautiful inspirational, in depth, add, make it your own with all you get with the kit. ❤️
Love having the option of a digital collec...
Love having the option of a digital collection to print out more elements. Open Journey always includes more extras than found in the original kit to expand your creativity on the theme.
This review has no content.
This review has no content.
This review has no content.
This review has no content.
This review has no content.
This review has no content.