Regular price
Sale price
$8.00 USD
Unit price
per
Sale
Sold out
The Scriptural Stations of the Cross, also known as the Way of Sorrows, the Way of the Cross or the Via Crucis, refers to a series of images depicting Jesus Christ on the day of his crucifixion and accompanying prayers. The stations grew out of imitations of Via Dolorosa in Jerusalem which is believed to be the actual path Jesus walked to Mount Calvary. To help meditate on the Passion of Christ, you may take this pilgrimage and walk the Holy Week in His footsteps.
The series of 14 images depicting Jesus through His Passion, are black and white ink drawings, simple and raw, marking each event and calling us to stop and meditate. It is a very moving process that can be done any time but especially useful through Lent, Holy Week and Holy (Good) Friday. The 14 illustrations are reproduced in the devotional booklet as 14 full page illustrations along with short devotionals/prayers and Bible verse for each 14 stations. Measures 8x4 inches.
These are the 14 Stations: Jesus in the Garden of Gethsemane - Jesus, Betrayed by Judas, is Arrested - Jesus is Condemned by the Sanhedrin - Jesus is Denied by Peter - Jesus is Judged by Pilate - Jesus is Scourged and Crowned with Thorns - Jesus Bears the Cross - Jesus is Helped by Simon the Cyrenian to Carry the Cross - Jesus Meets the Women of
Jerusalem - Jesus is Crucified - Jesus Promises His Kingdom to the Good Thief - Jesus Speaks to His Mother and the Disciple - Jesus Dies on the Cross - Jesus is Placed in the Tomb.
You can purchase a bundle of 10 devotionals to share with friends and family for a "bundle discount"
Artwork created by artist Ingrid Blixt (Ingrid Art Studio).
The booklet is also available as part of a journaling kit with extra artworks and stickers.
You can view Bible journaling examples from me and the Open Journey creative community on Instagram @openJourney.
You can subscribe to the Open Journey newsletter here: http://www.ingridblixt.com/openjourneysubscribe
For any questions you might have regarding this creative kit, please feel free to contact me.
The creative Bible journaling kit is also available as digital download - you can find it in the Digital Downloads section.
For personal use only. Not for commercial use or resale.
Share
View full details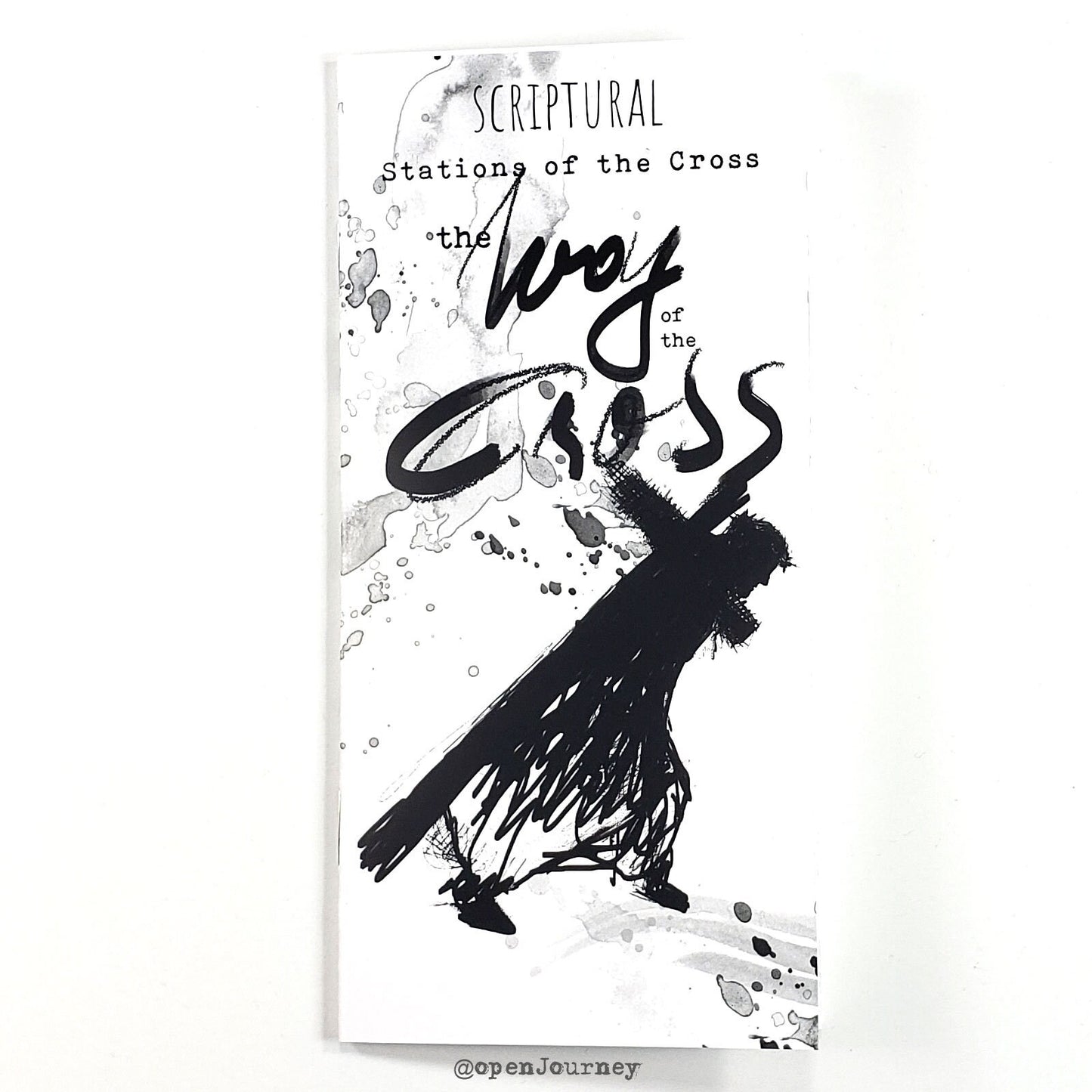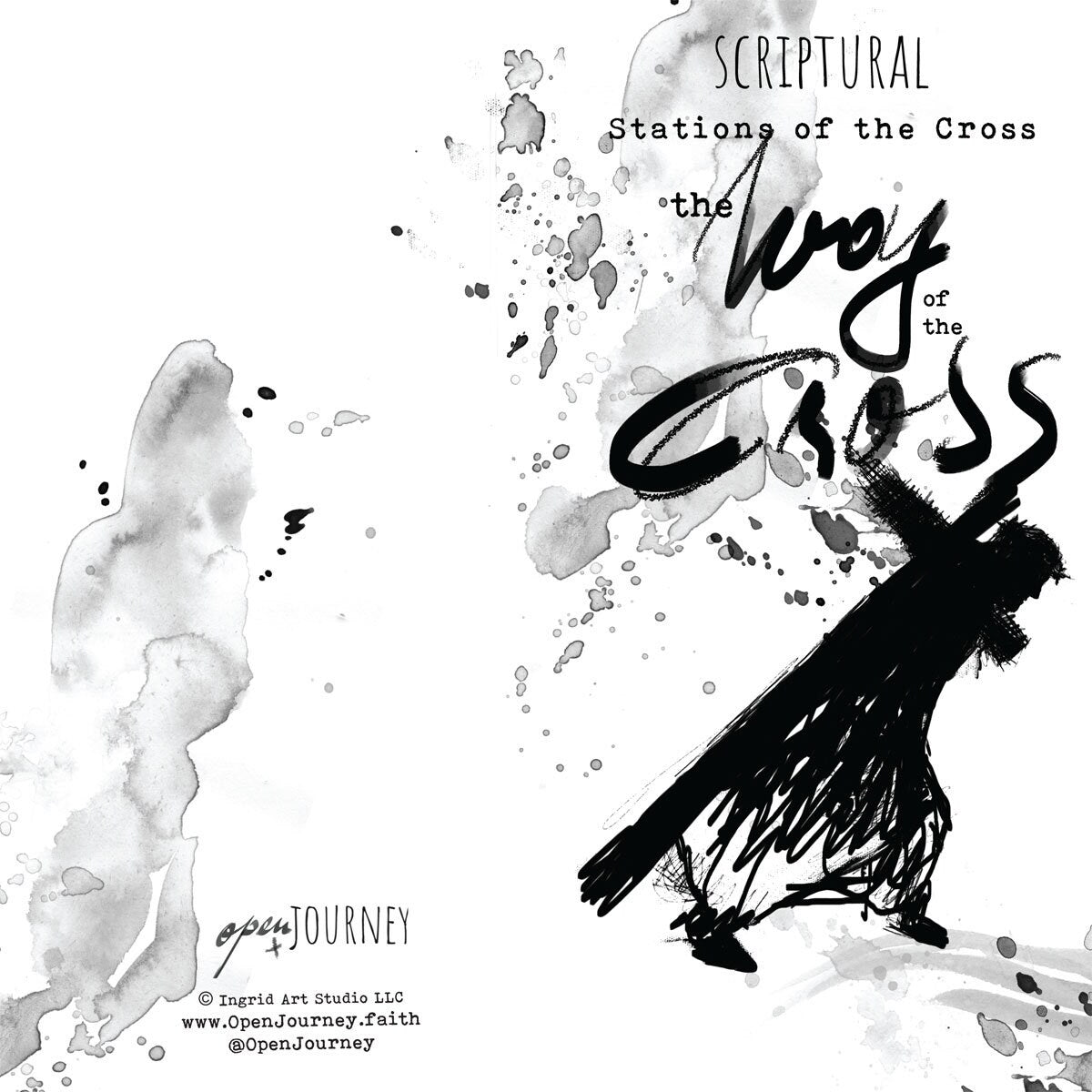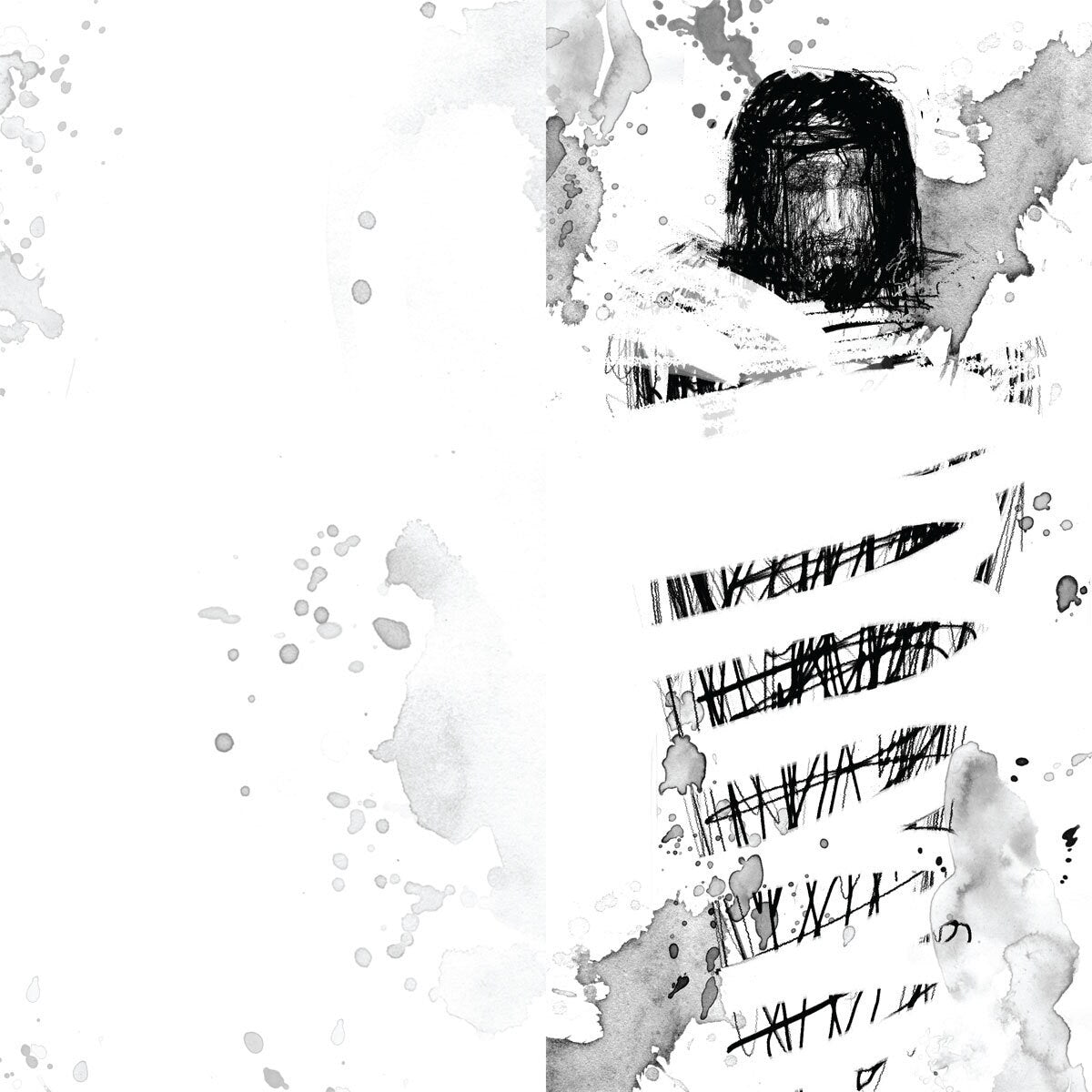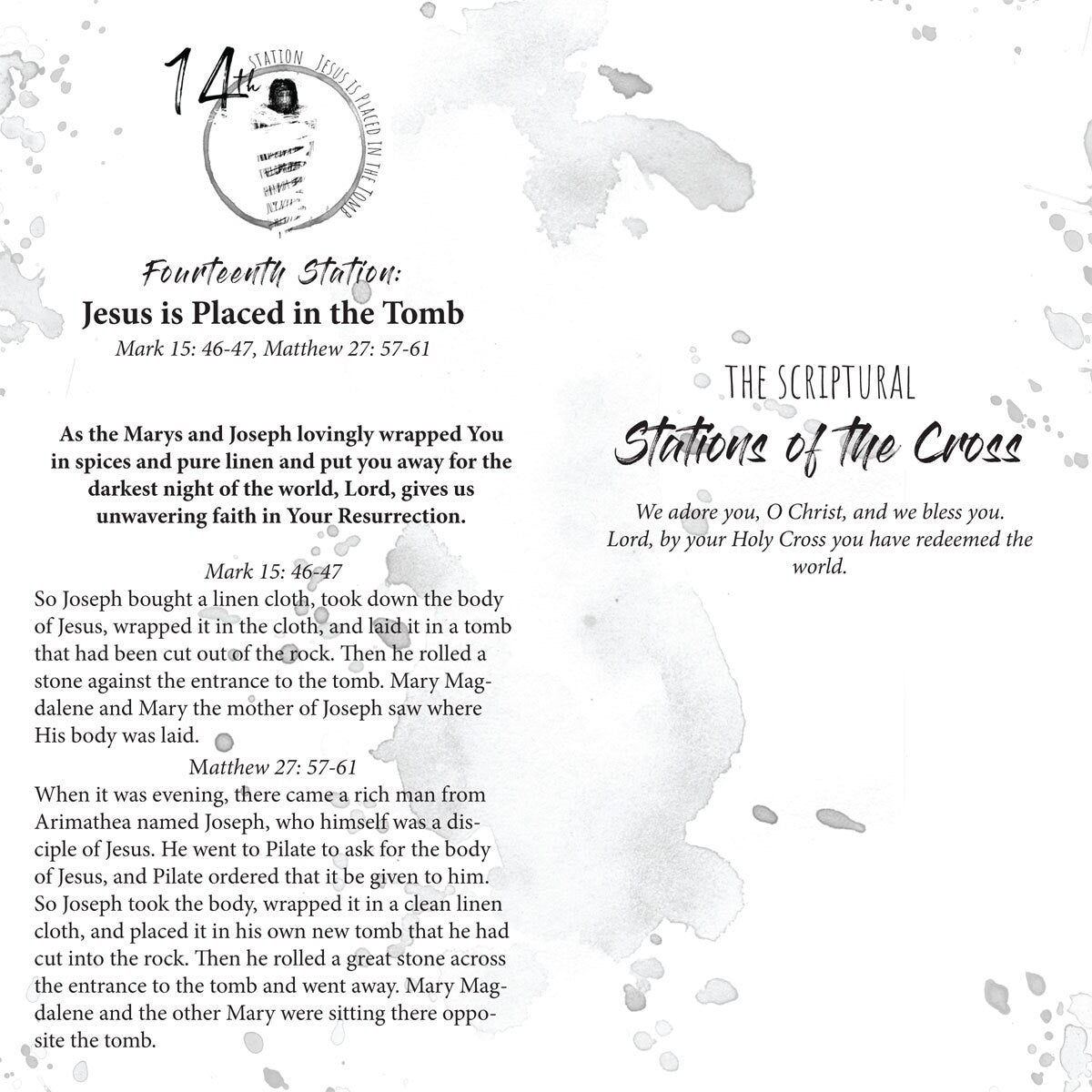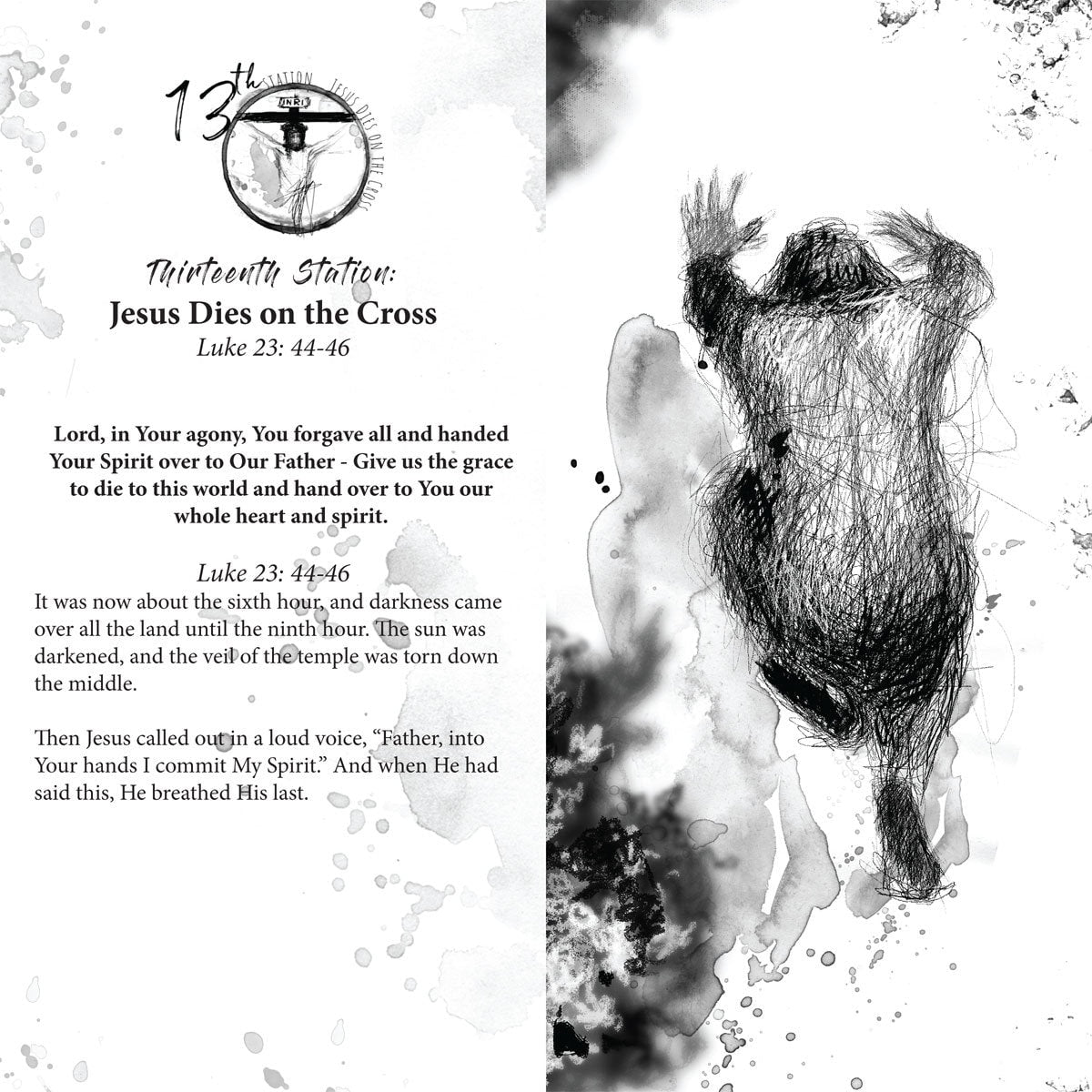 This review has no content.
This review has no content.
This review has no content.
This review has no content.
Ingrid's talent is truly God-given. I than...
Ingrid's talent is truly God-given. I thank you for offering such unique items and for the extra goodies tucked inside my box.
This review has no content.
This review has no content.