Regular price
Sale price
$19.50 USD
Unit price
per
Sale
Sold out
The Scriptural Stations of the Cross, also known as the Way of Sorrows, the Way of the Cross or the Via Crucis, refers to a series of images depicting Jesus Christ on the day of his crucifixion and accompanying prayers. The stations grew out of imitations of Via Dolorosa in Jerusalem which is believed to be the actual path Jesus walked to Mount Calvary. To help meditate on the Passion of Christ, you may take this pilgrimage and walk the Holy Week in His footsteps.
The series of 14 images depicting Jesus through His Passion, are black and white ink drawings, simple and raw, marking each event and calling us to stop and meditate. It is a very moving process that can be done any time but especially useful through Lent, Holy Week and Holy (Good) Friday. The 14 illustrations are reproduced in the devotional booklet as 14 full page illustrations, and also come in separate 14 cards (5"x3") that can be used as journaling cards, can be framed or used as tags... Also they come in a round stamp shape, printed on clear labels, each image marking your station, where you rest, pray and journal in your bible or faith journal.
The booklet contains full page illustrations, short devotionals/prayers and Bible verse for each 14 stations. Measures 8x4 inches.
These are the 14 Stations: Jesus in the Garden of Gethsemane - Jesus, Betrayed by Judas, is Arrested - Jesus is Condemned by the Sanhedrin - Jesus is Denied by Peter - Jesus is Judged by Pilate - Jesus is Scourged and Crowned with Thorns - Jesus Bears the Cross - Jesus is Helped by Simon the Cyrenian to Carry the Cross - Jesus Meets the Women of
Jerusalem - Jesus is Crucified - Jesus Promises His Kingdom to the Good Thief - Jesus Speaks to His Mother and the Disciple - Jesus Dies on the Cross - Jesus is Placed in the Tomb.
The 14 cards come in a glassine envelope, marked "The Way of the Cross". The cards and booklet are wrapped with a graphite ribbon, placed in a white paper bag along with the 20 clear round stickers.
Artwork created by artist Ingrid Blixt (Ingrid Art Studio).
The overall size of the kit is 8'x4" and can be used in your journaling Bible, faith journal or it fits perfectly in a traveler's journal as well. Can also be used for other creative projects or card making and remember, it makes a wonderful gift!
Included in the kit:
+ Devotional booklet, 8x4, 26 pages.
+ 14 illustrated journaling cards
+ glassine envelope
+ 20 clear stickers
+ graphite ribbon
You can view Bible journaling examples from me and the Open Journey creative community on Instagram @openJourney.
You can subscribe to the Open Journey newsletter here: http://www.ingridblixt.com/openjourneysubscribe
For any questions you might have regarding this creative kit, please feel free to contact me.
The creative Bible journaling kit is also available as digital download - you can find it in the Digital Downloads section.
For personal use only. Not for commercial use or resale.
Share
View full details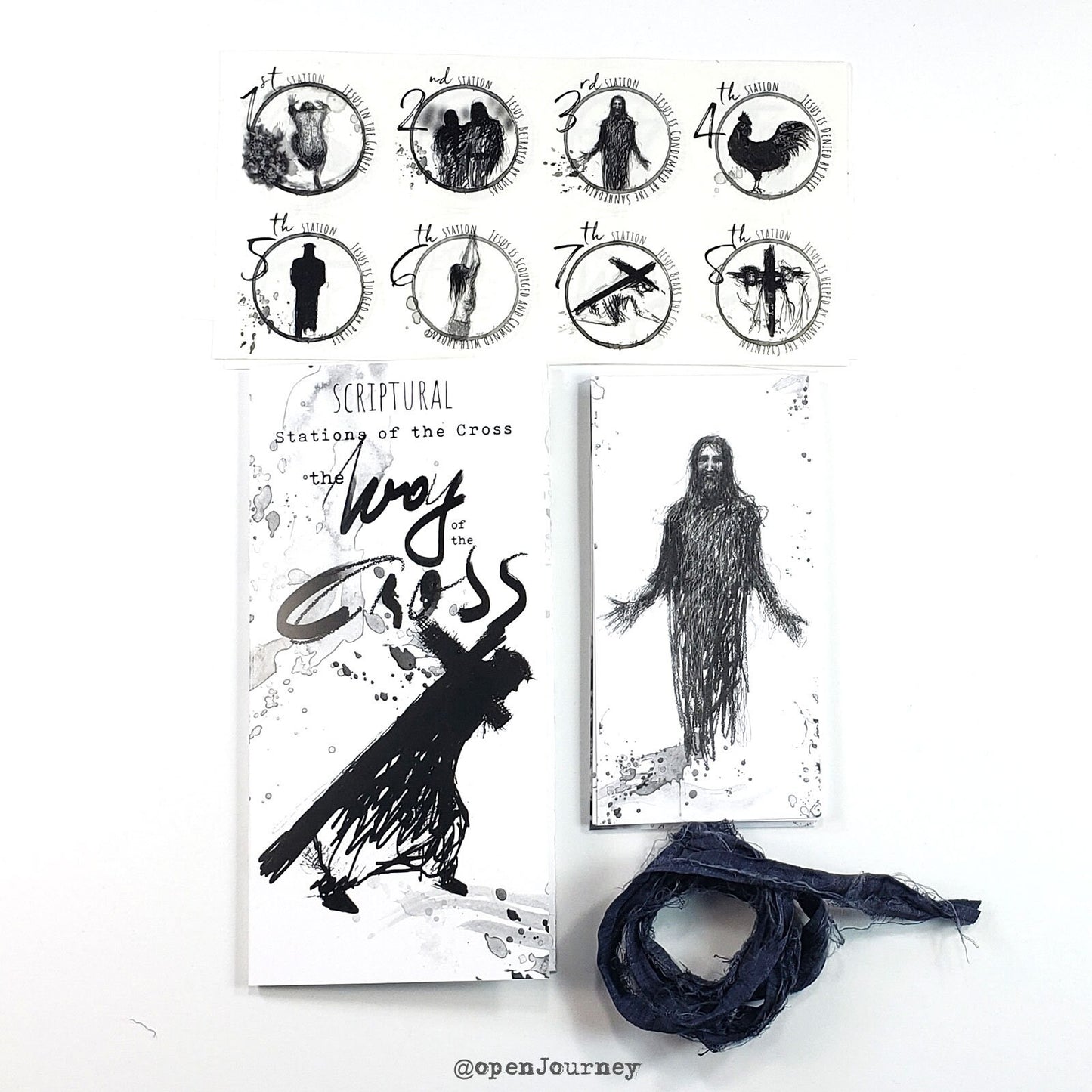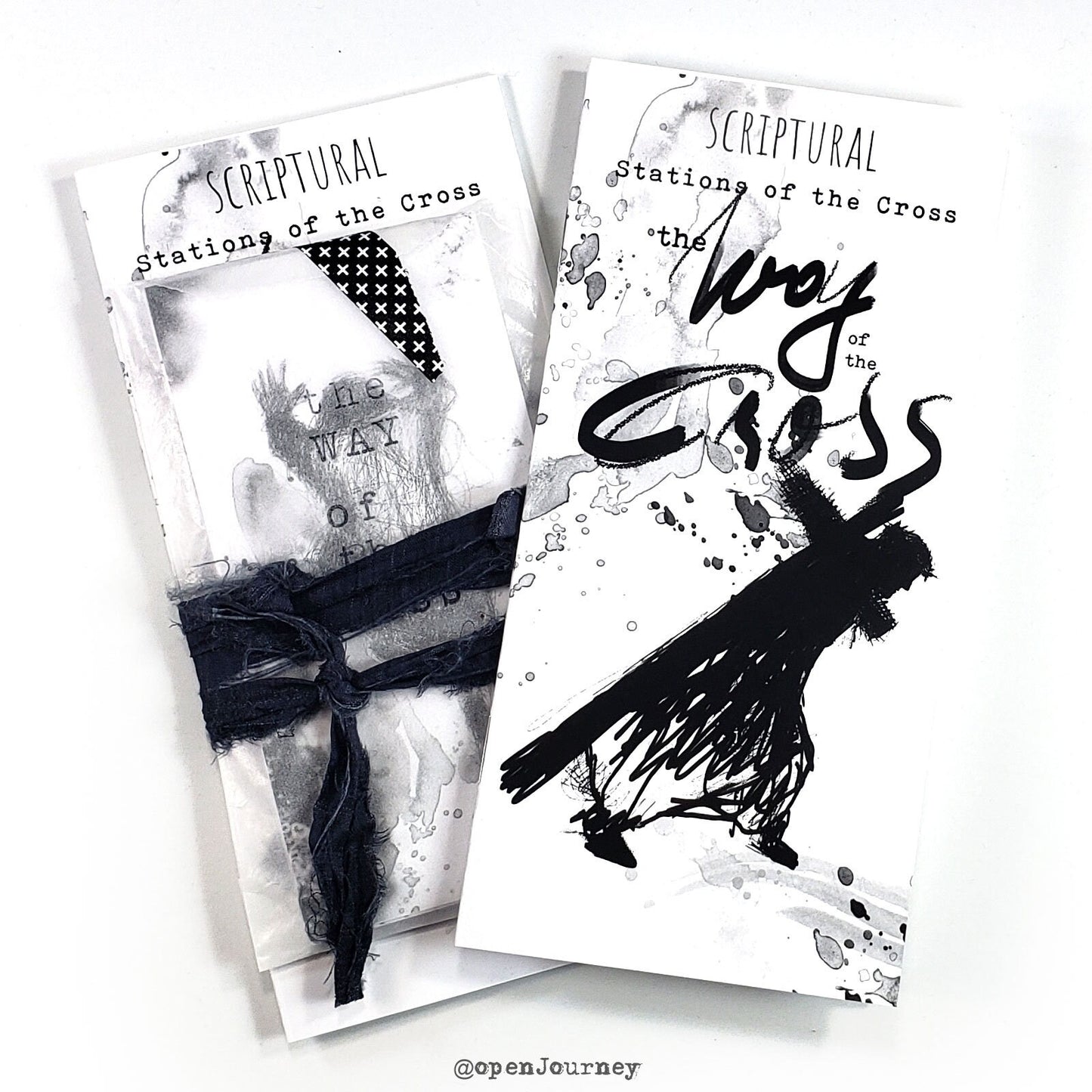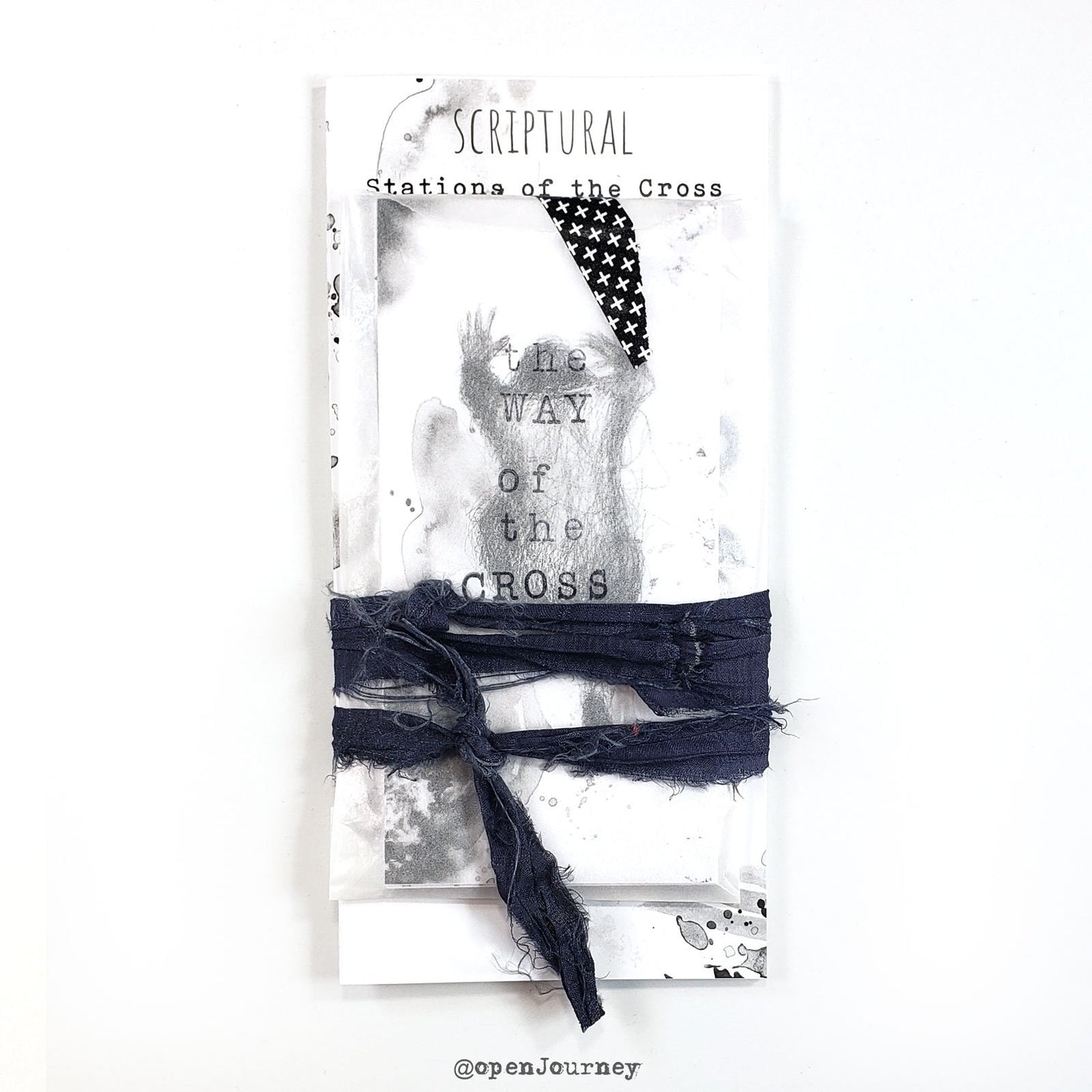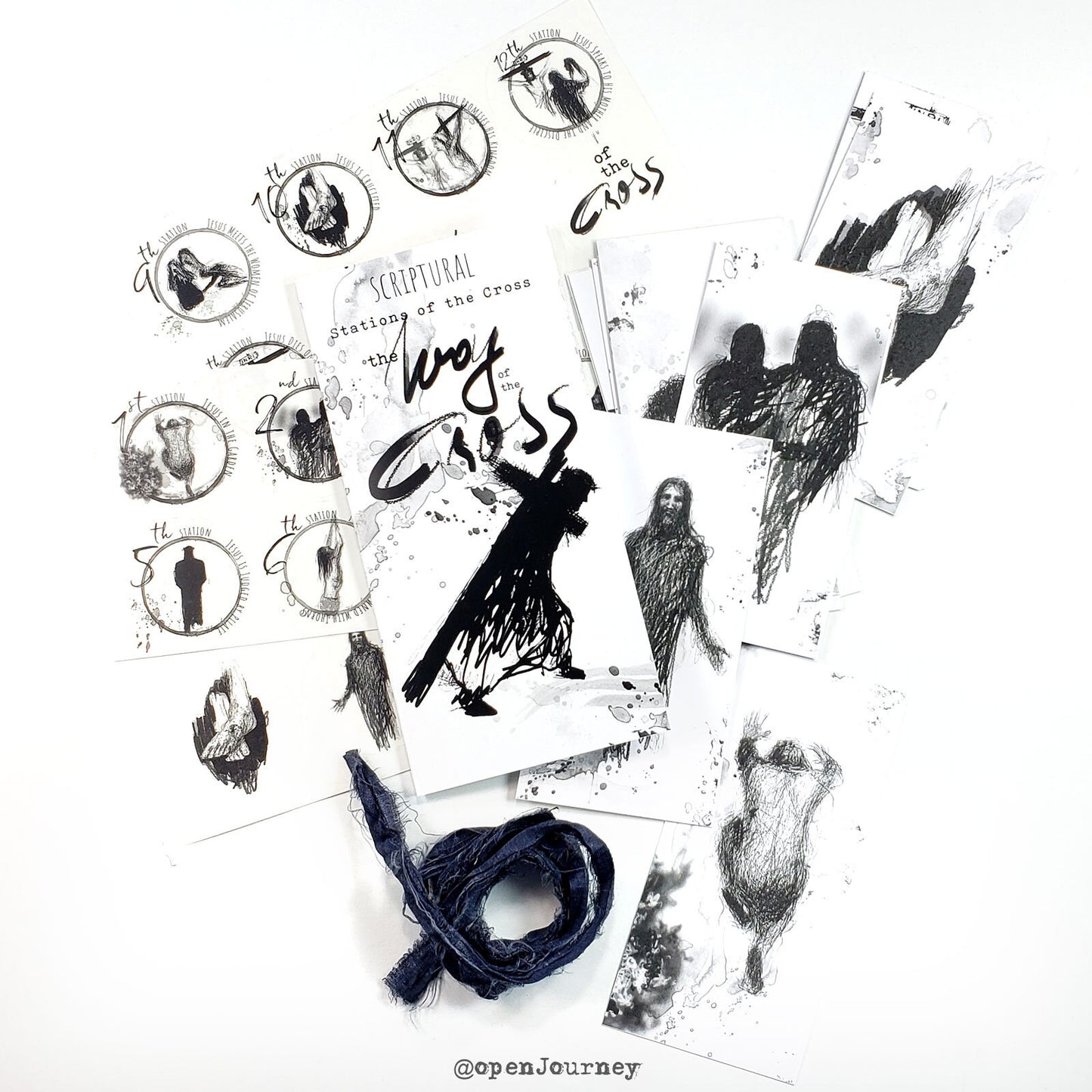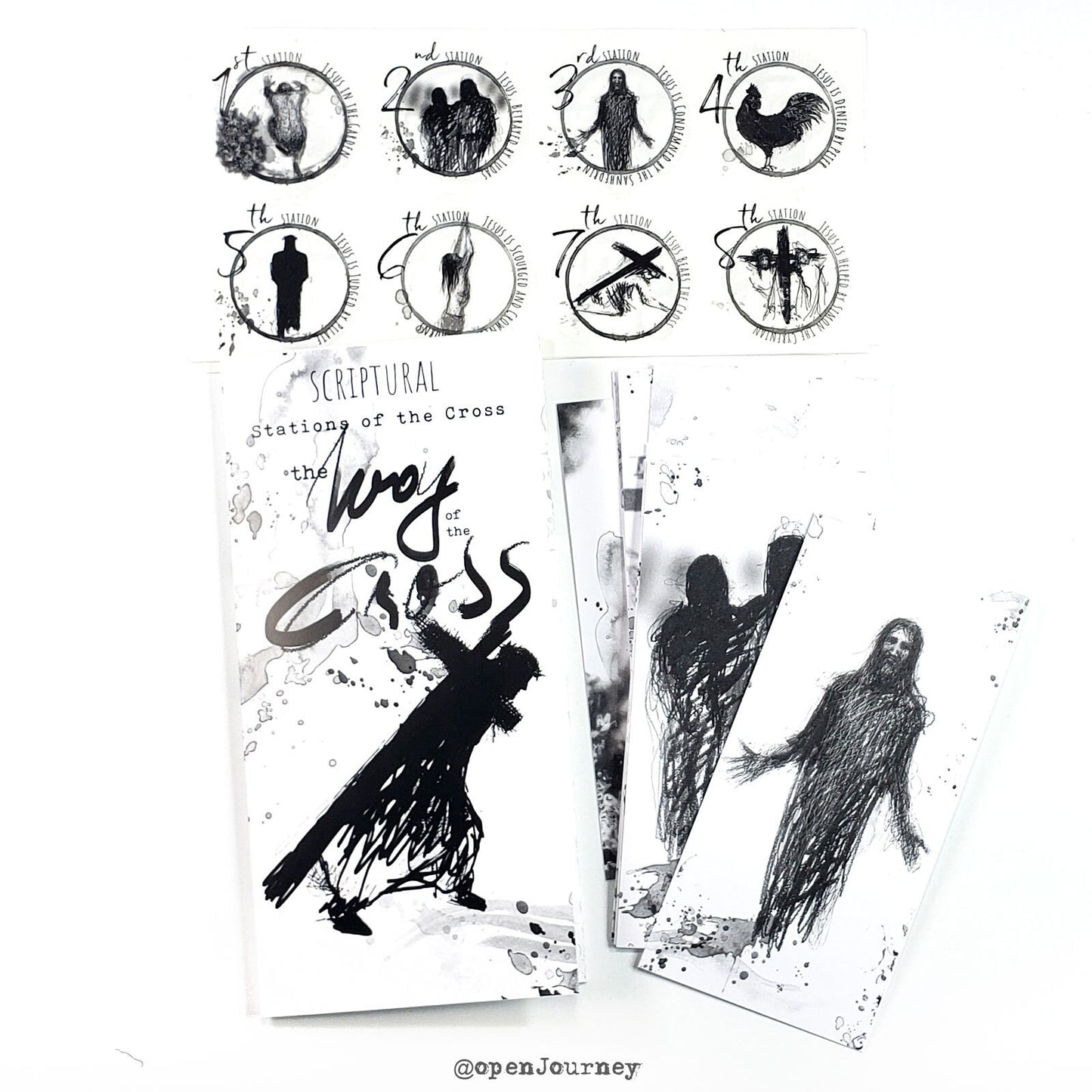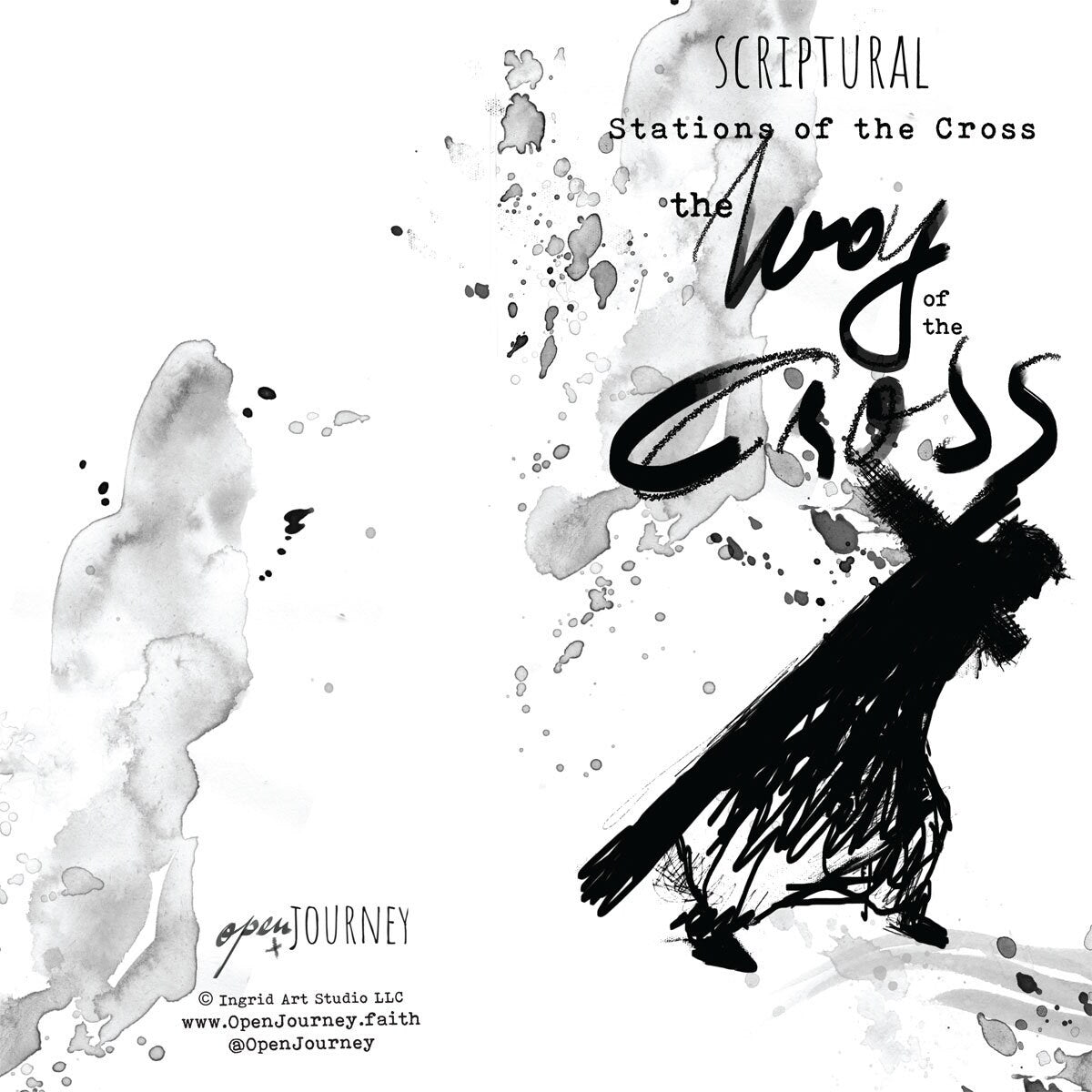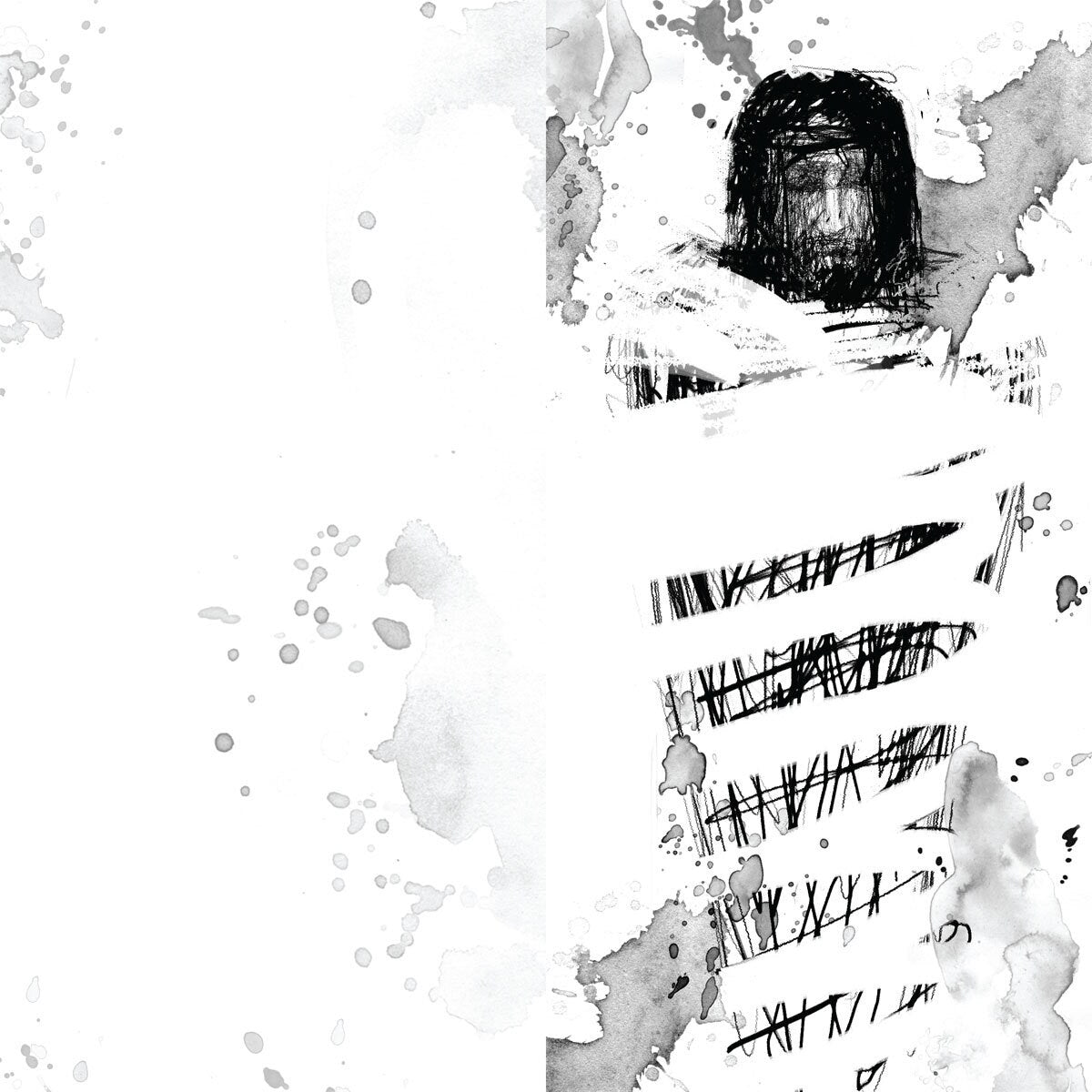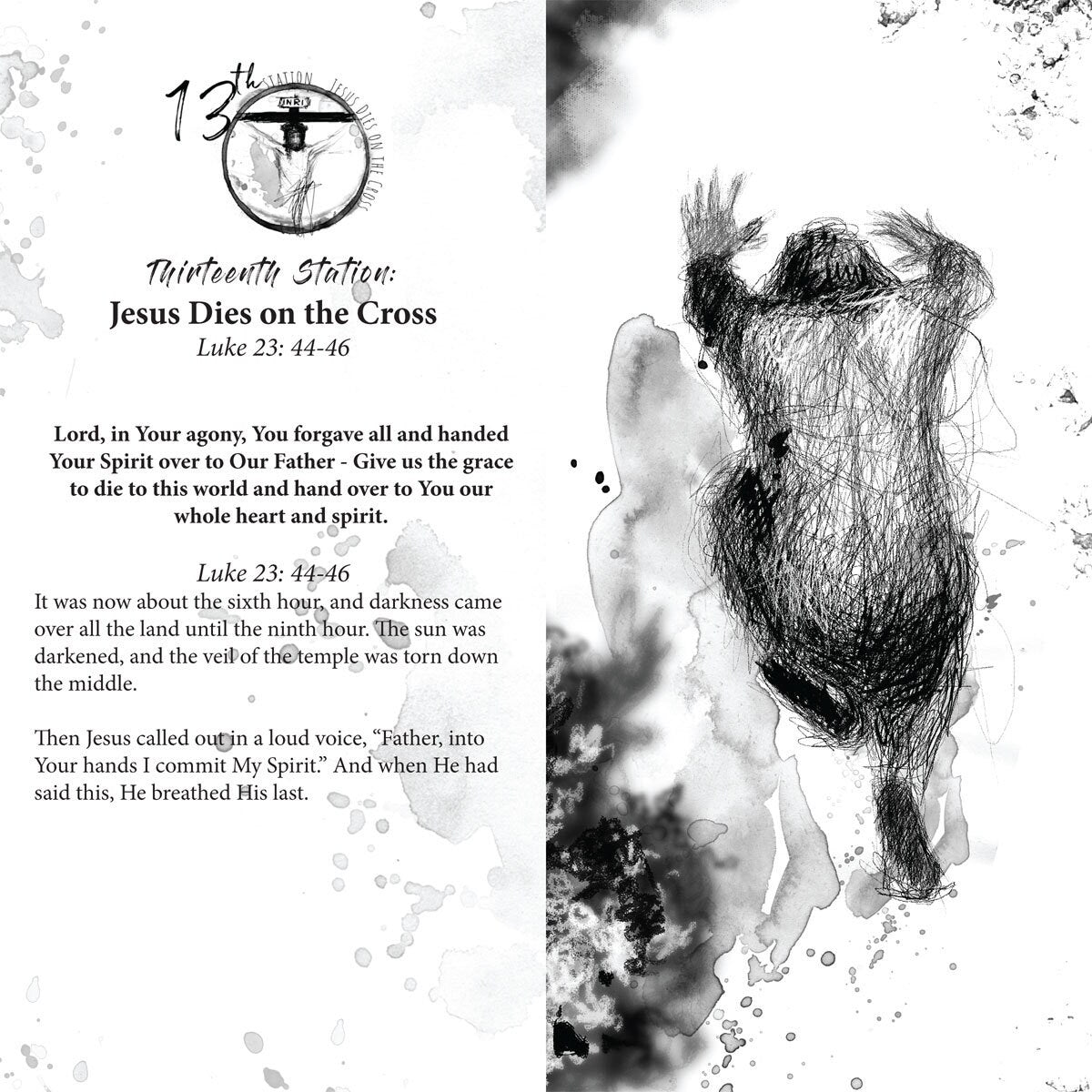 This review has no content.
This review has no content.
This review has no content.
This review has no content.
This review has no content.
This review has no content.
Definitely recommended. High quality set...
Definitely recommended. High quality set (stickers clear and well printed, stations cards and booklet printed on nice thick paper to last many years). Love the versatility in that it can be used in different ways for whomever is receiving this gift in their personal time of prayer and reflection. Packaged with thoughtfulness and care & evident of the love that went making this. Even the bonus cards were an added surprise / blessing. Thank you!
The stations of the cross set was printed...
The stations of the cross set was printed on high quality stock, beautifully packaged, shipped quickly and exceeded my expectations in all areas. I'm so excited to use them for many years to come