Regular price
Sale price
$12.00 USD
Unit price
per
Sale
Sold out
The Scriptural Stations of the Cross, also known as the Way of Sorrows, the Way of the Cross or the Via Crucis, refers to a series of images depicting Jesus Christ on the day of his crucifixion and accompanying prayers. The stations grew out of imitations of Via Dolorosa in Jerusalem which is believed to be the actual path Jesus walked to Mount Calvary. To help meditate on the Passion of Christ, you may take this pilgrimage and walk the Holy Week in His footsteps.
The series of 14 images are designed as stamps, each image stamping/marking your station, where you rest, pray and journal in your bible or faith journal.
You will receive a total of 18 files filled with designs to inspire you along this pilgrimage. Print, cut and paste - print on clear Maco or Avery (8665) label sheets to create transparent stickers or paper:
- booklet with the 14th stations, 14 illustrations each measuring 8x4, prayers and bible verses
- 3 pages with large illustrations
-4 pages containing 14 round large illustrations of the 14 stations
-2 pages containing 14 round smaller illustrations of the 14 stations
-1 page watercolor splashes
-1 page titles and words
-1 page washi strips
-4 pages of numbers and titles of the stations
HOW TO PRINT THE BOOKLET: print pages front and back, then fold, trim and staple. The booklet is available in a physical format in the shop as well, both standalone or part of a kit.
Available immediately after purchase.
For personal use only.
****
CLASSROOM LICENSE
If you wish to use this product in a classroom or workshop, please purchase the Classroom License in addition to this product, which allows you to share the digital download with each participant in your class for up to 25 students.


Each separate listing or product in the shop that will be used for workshops/classes needs to be purchased with the same CLASSROOM LICENSE.
Please contact me with any questions you might have regarding the listing or Classroom License.
Thank you!
Share
View full details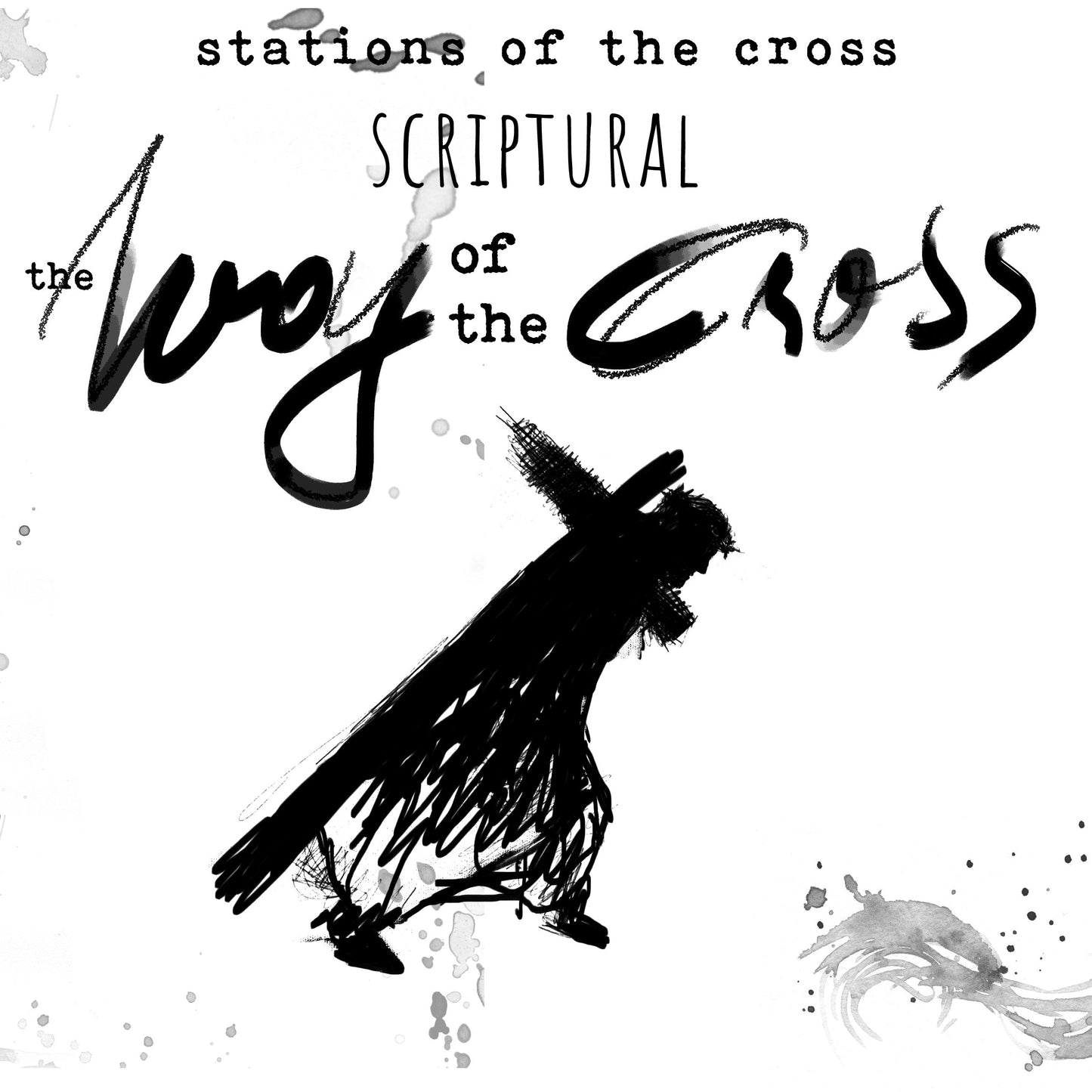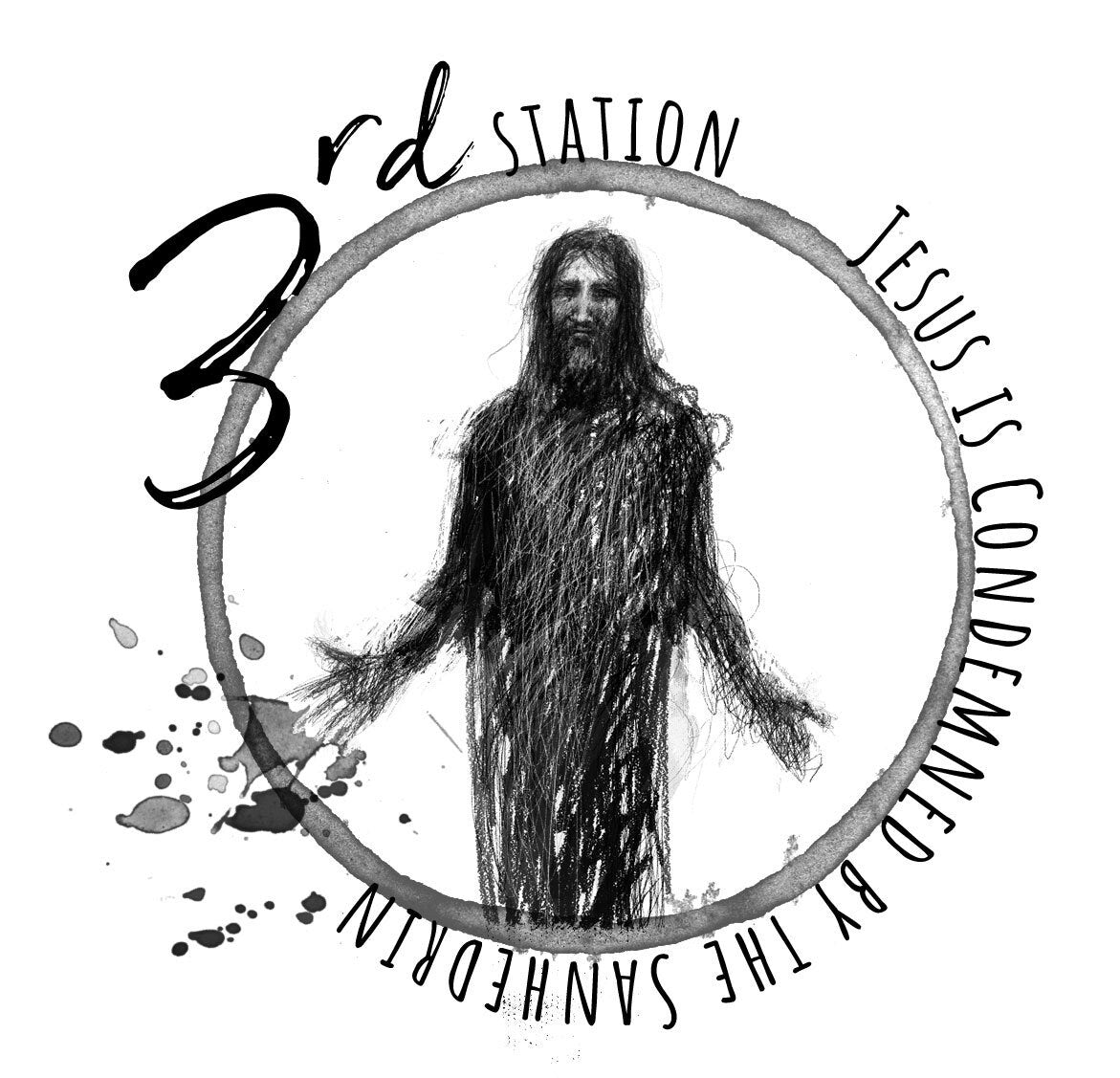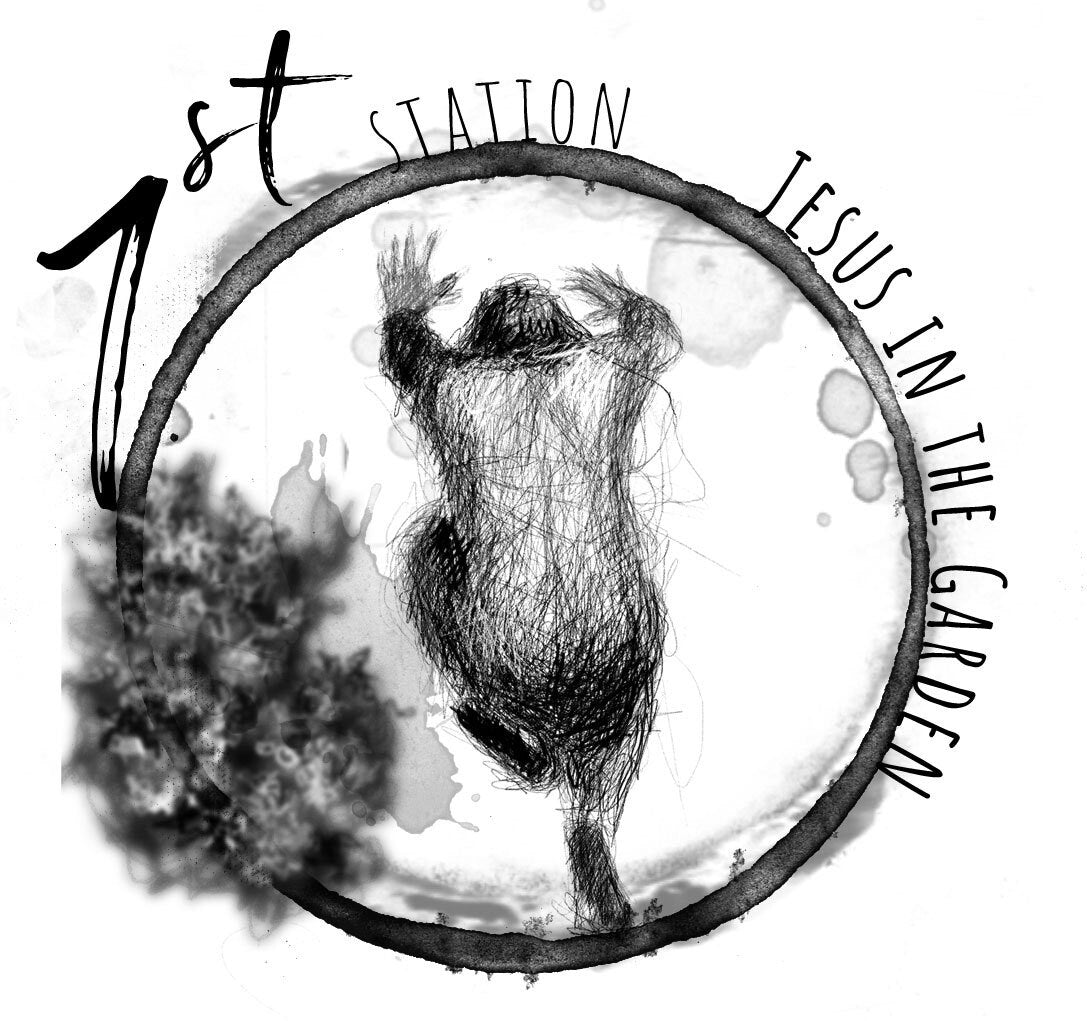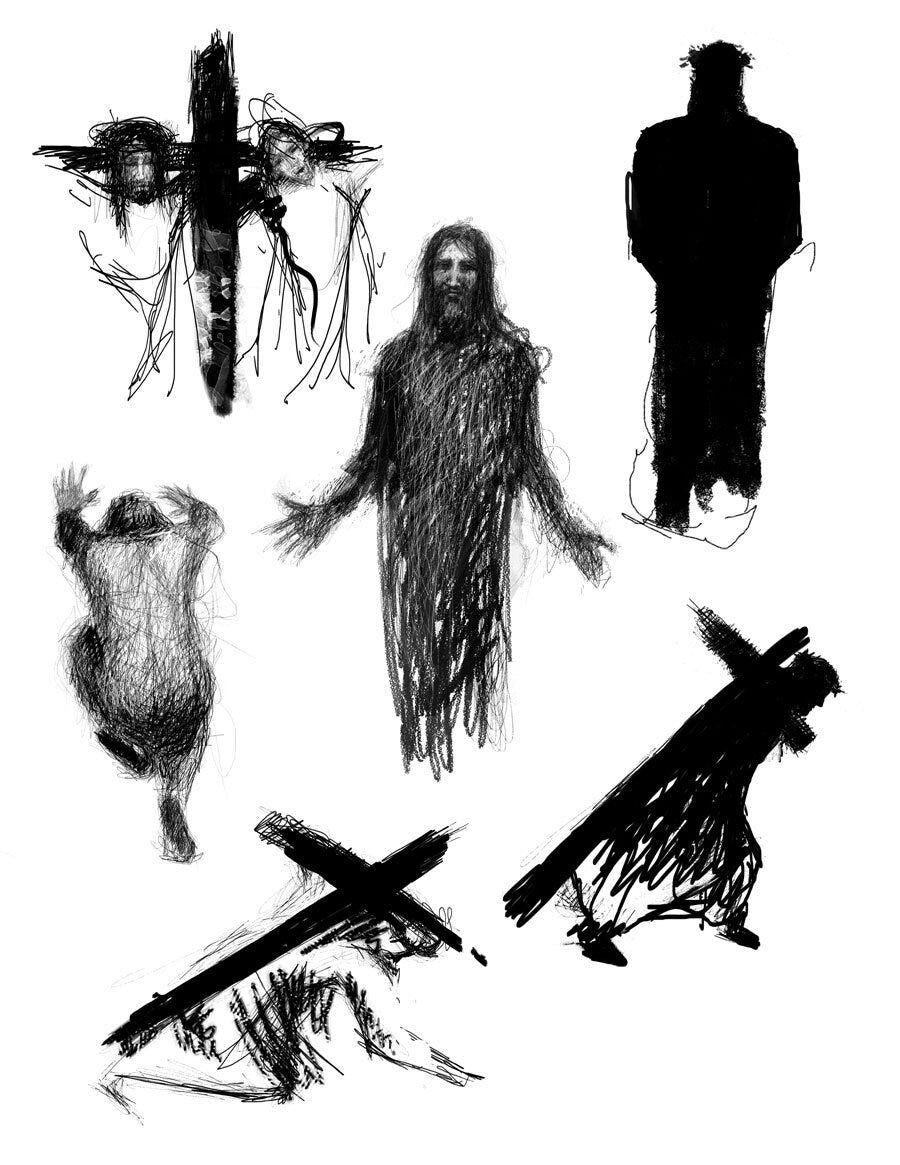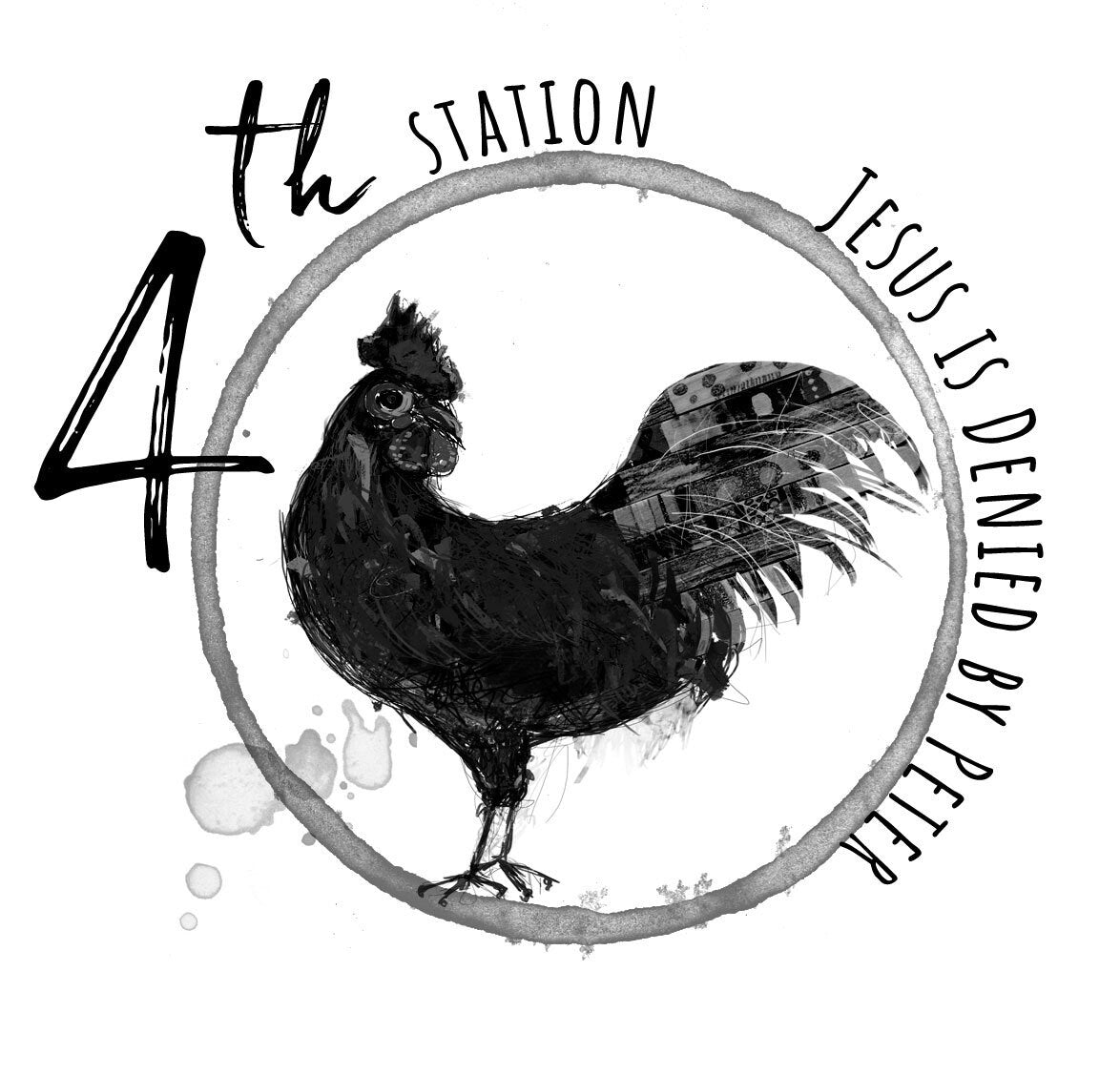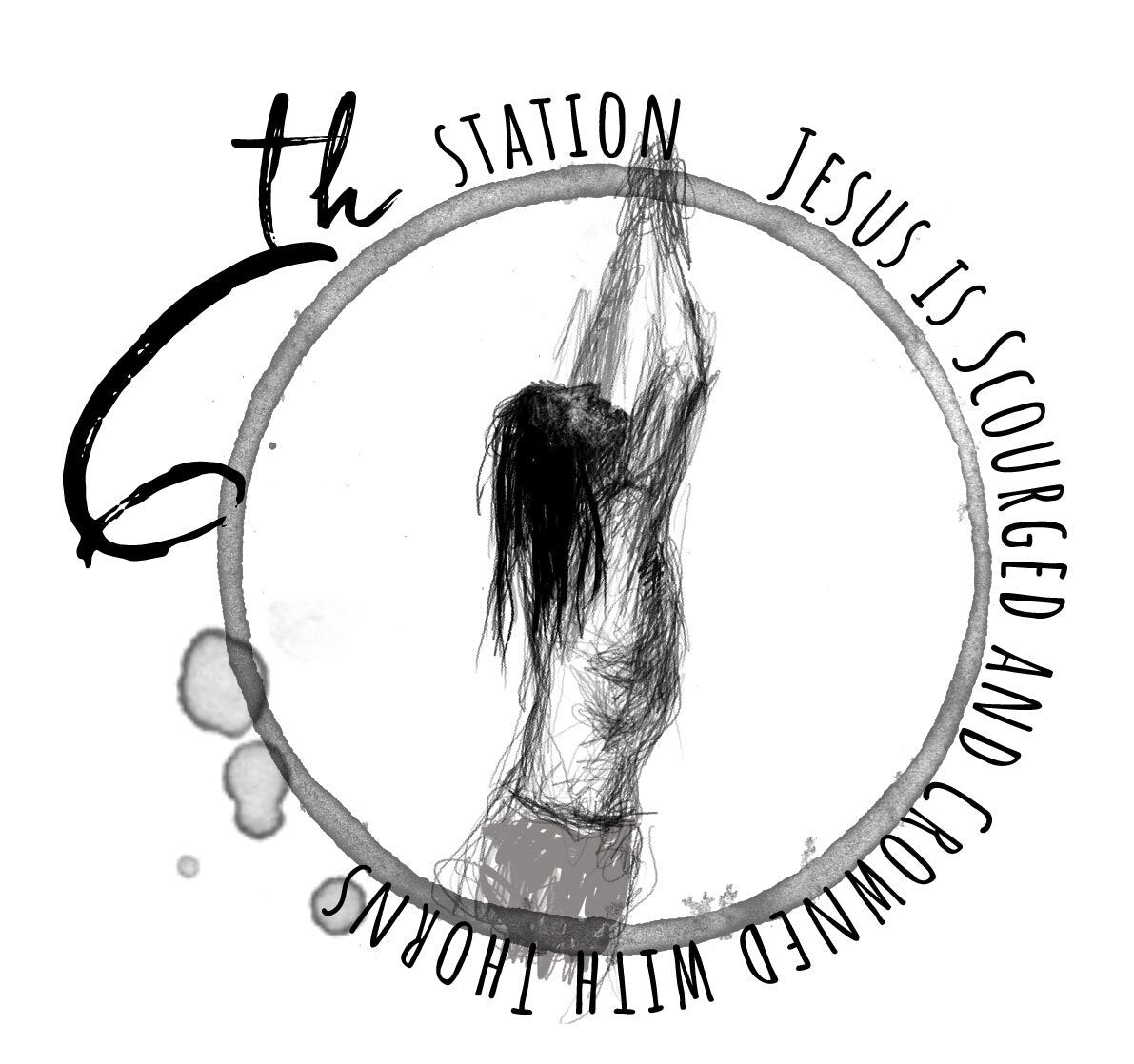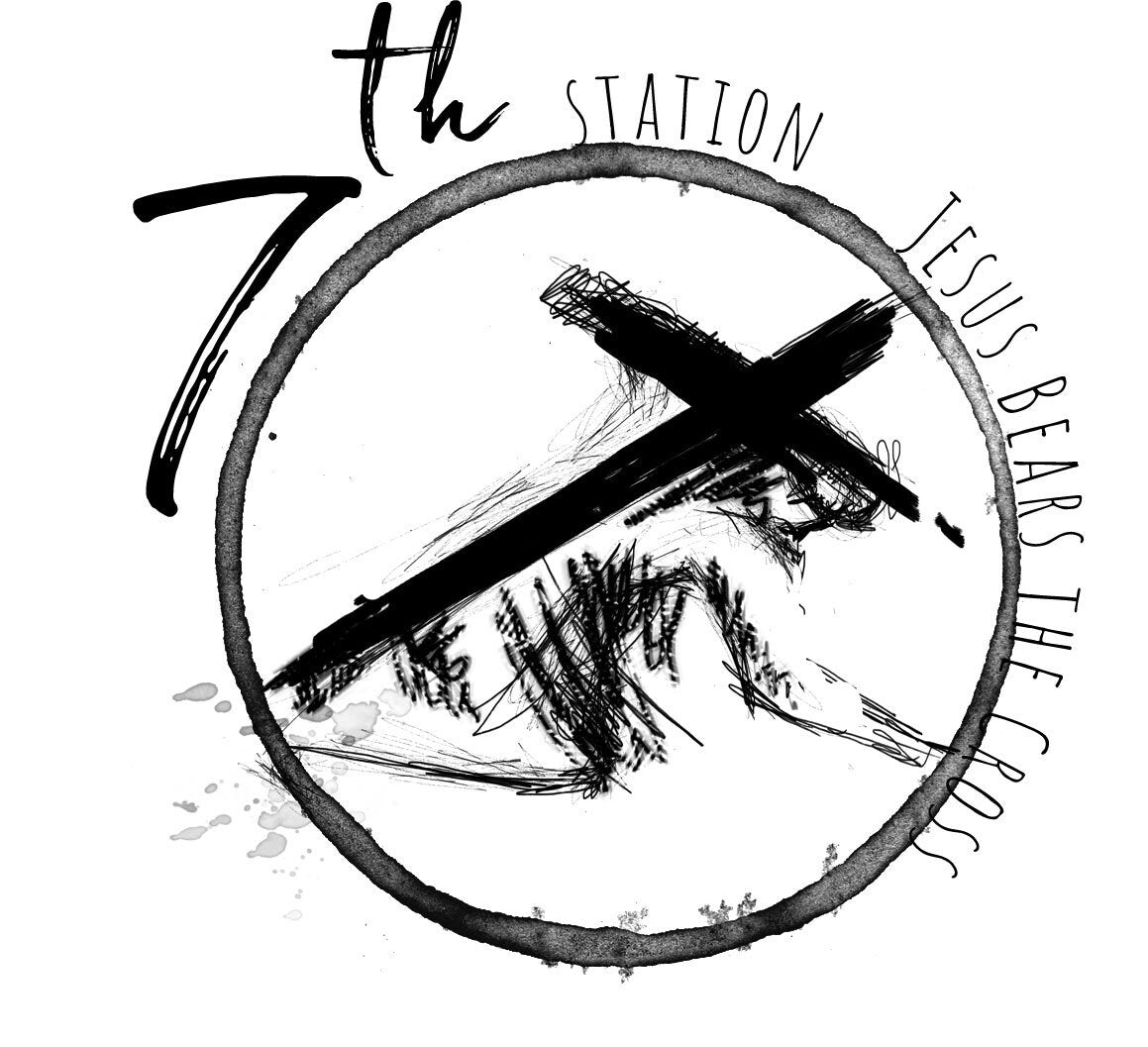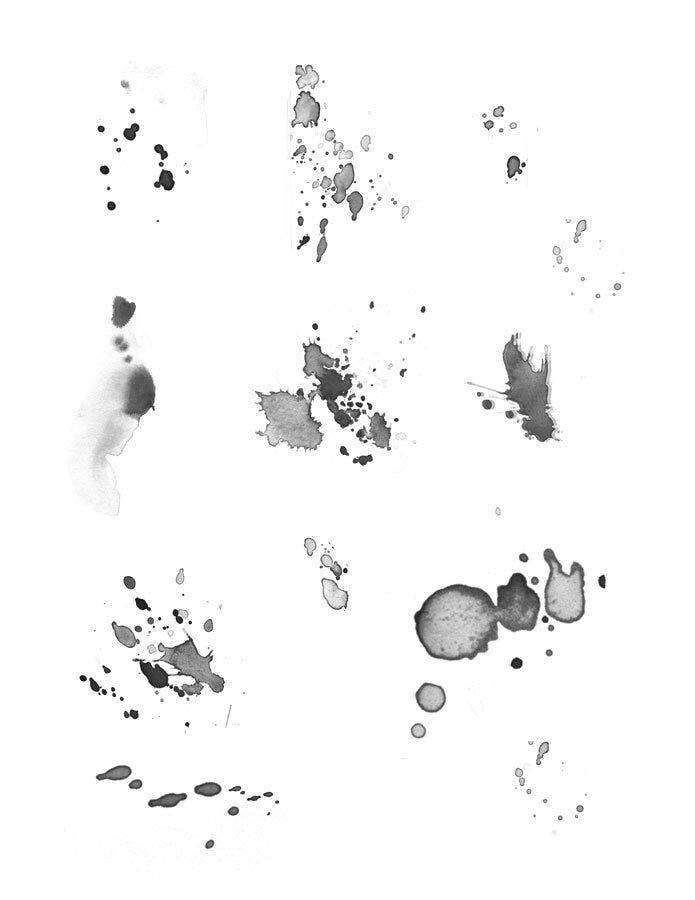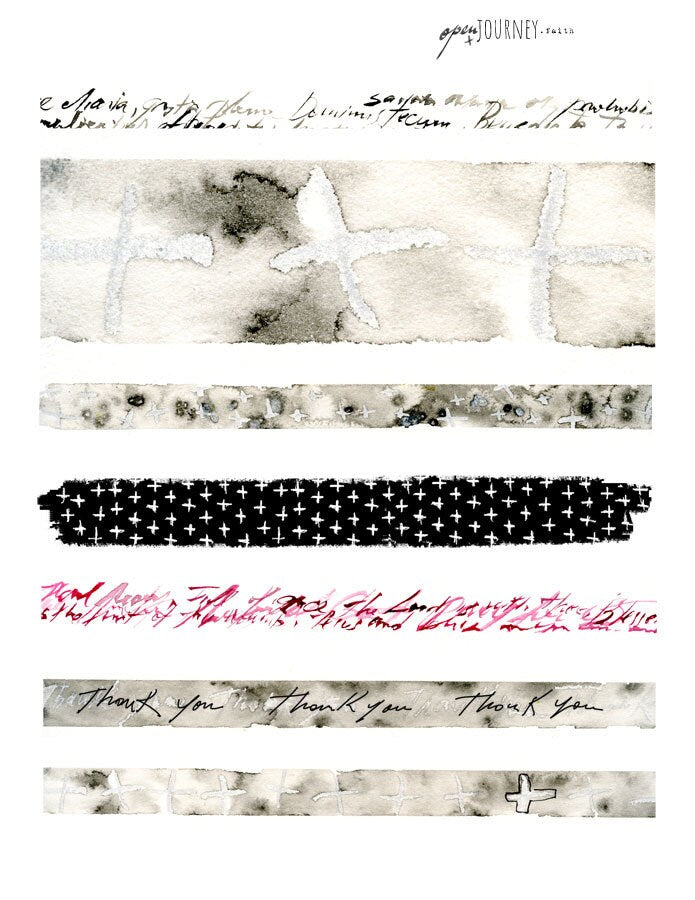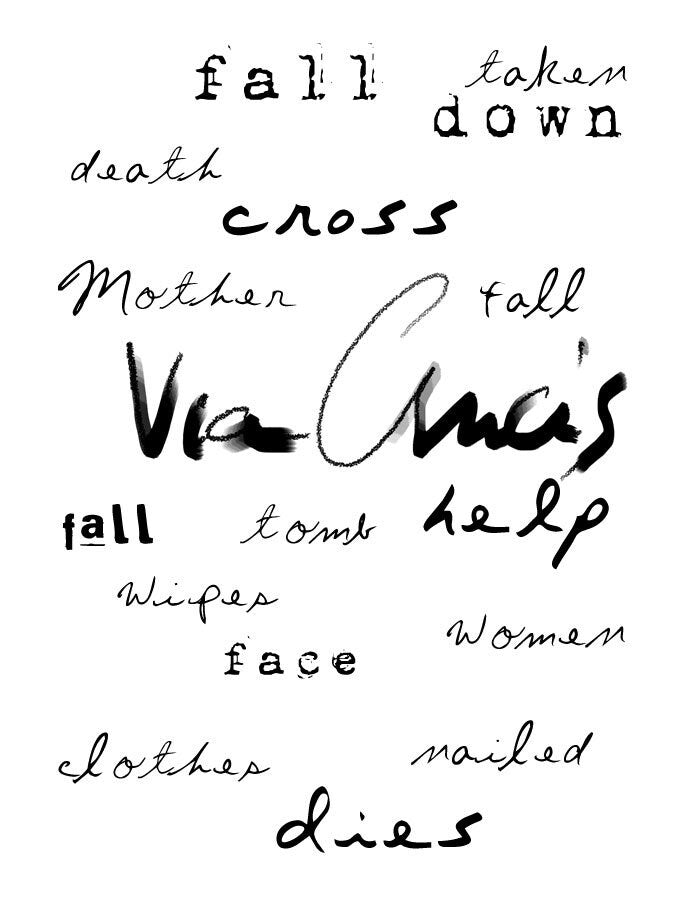 This art work is gorgeous!
This art work is gorgeous!
This review has no content.
This review has no content.
such great stuff. love the imagery and the...
such great stuff. love the imagery and the artistic details - but was hoping to have access to all of the images pictured >> some of the layered images are not included like Mary + John for #12, the thief on the cross for #11, large rooster for #4, Jesus betrayed by Judas #2. Because the digital images are set up to be used as-is or editable to add/layer, it would have been great to have all aspects available in the bundle. Nonetheless, I am happy with the parts I did receive! Thank you for the wonderful items.
This review has no content.
This review has no content.
This review has no content.
This review has no content.