Regular price
Sale price
$16.00 USD
Unit price
per
Sale
Sold out
** PLEASE MAKE SURE YOU HAVE THE ABILITY TO OPEN ZIPPED/COMPRESSED FILES before purchase! **
Stones and Prayers - a Bible journaling kit for kids and teens- The devotional is a much simplified version of Living Stones study, in wording and concept, in order to be accessible to young people. Following the trail of stones and rocks they will learn the amazing promises of God, His faithfulness and the fact that He is our Rock. Also it encourages them to pray, to pay attention to prayer and to the effects of prayer, as a tool for getting closer to God, doing good, being compassionate towards others and encouraging the growth of deeper roots of prayer in their hearts.
It is a beautiful and fun exercise: use the paper stones to fill up the paper jars, write on them prayers, label them with people's names, make "spiritual bouquets" for others in the form of rock cairns or jars filled with prayer stones. You can also use real jars and real rocks, although the paper jar and rocks can be nicely kept in a journal or Bible.
Designed and illustrated by artist Ingrid Blixt (Ingrid Art Studio).
The devotional booklet measures 8x4 and has 4 pages (excluding the cover). There are included two versions of the devotional booklet: one in an easy screen view and a print formatted version.
Download and print on the paper of your choice or Clear Full Sheet Avery, Maco or Onlinelabels.com to create transparent stickers which perfectly integrate on your page. With a generous amount of artworks you can download once and use many times, for other journaling entries or card making.
Included:
+ Devotional booklet with cover in 2 formats: screen view and print
+ 9 coordinated artwork pages, words, and washi strips (8.5" x11" )
+ note from the artist
+ terms of use
Total of 13 files in pdf format.
All pages are at 300 dpi. All pages are contained in zipped/compressed folders.
PLEASE MAKE SURE YOU HAVE THE ABILITY TO OPEN ZIPPED/COMPRESSED FILES before purchase!
Available immediately after purchase - you will receive a link to download the images.
For personal use only. Not for commercial use or resale.
For more images and to view examples of my Bible journaling entries, please follow me on IG @openJourney
The creative Bible journaling kit is also available in a beautiful printed format in Kits and Devotionals section.
****
CLASSROOM LICENSE
If you wish to use this product in a classroom or workshop, please purchase the Classroom License in addition to this product, which allows you to share the digital download with each participant in your class for up to 20 students.


Each separate listing or product in the shop that will be used for workshops/classes needs to be purchased with the same CLASSROOM LICENSE.
Please contact me with any questions you might have regarding the listing or Classroom License.
Thank you!
Share
View full details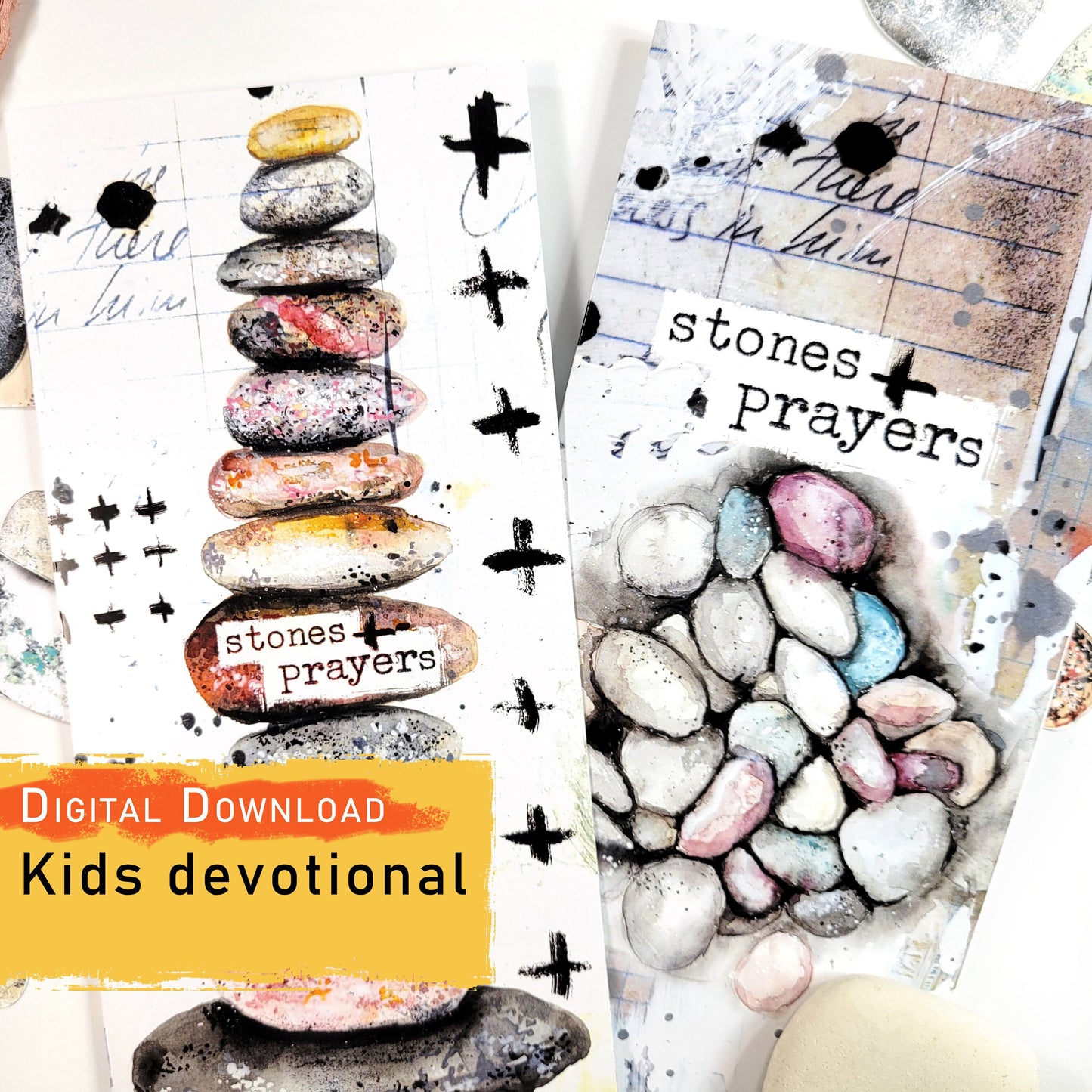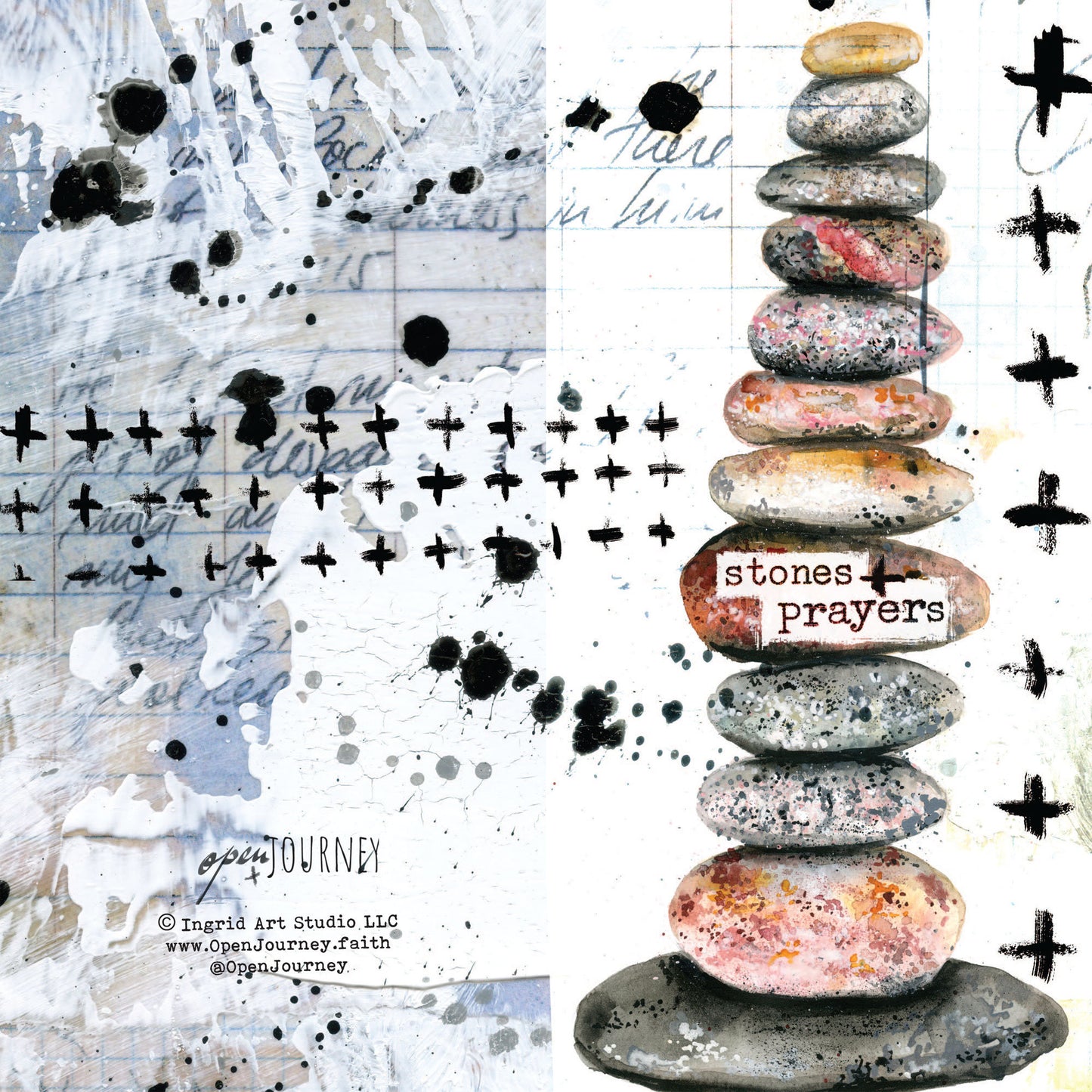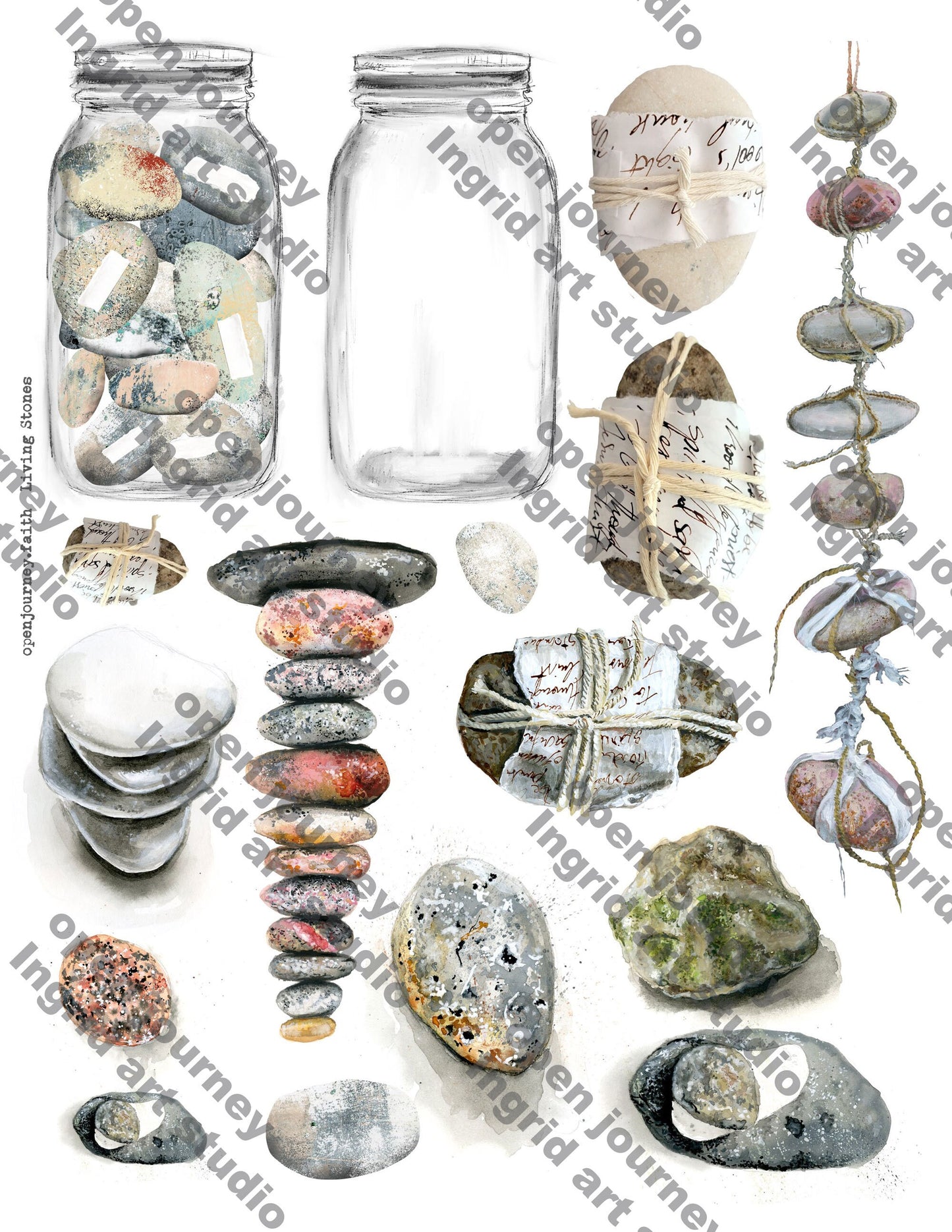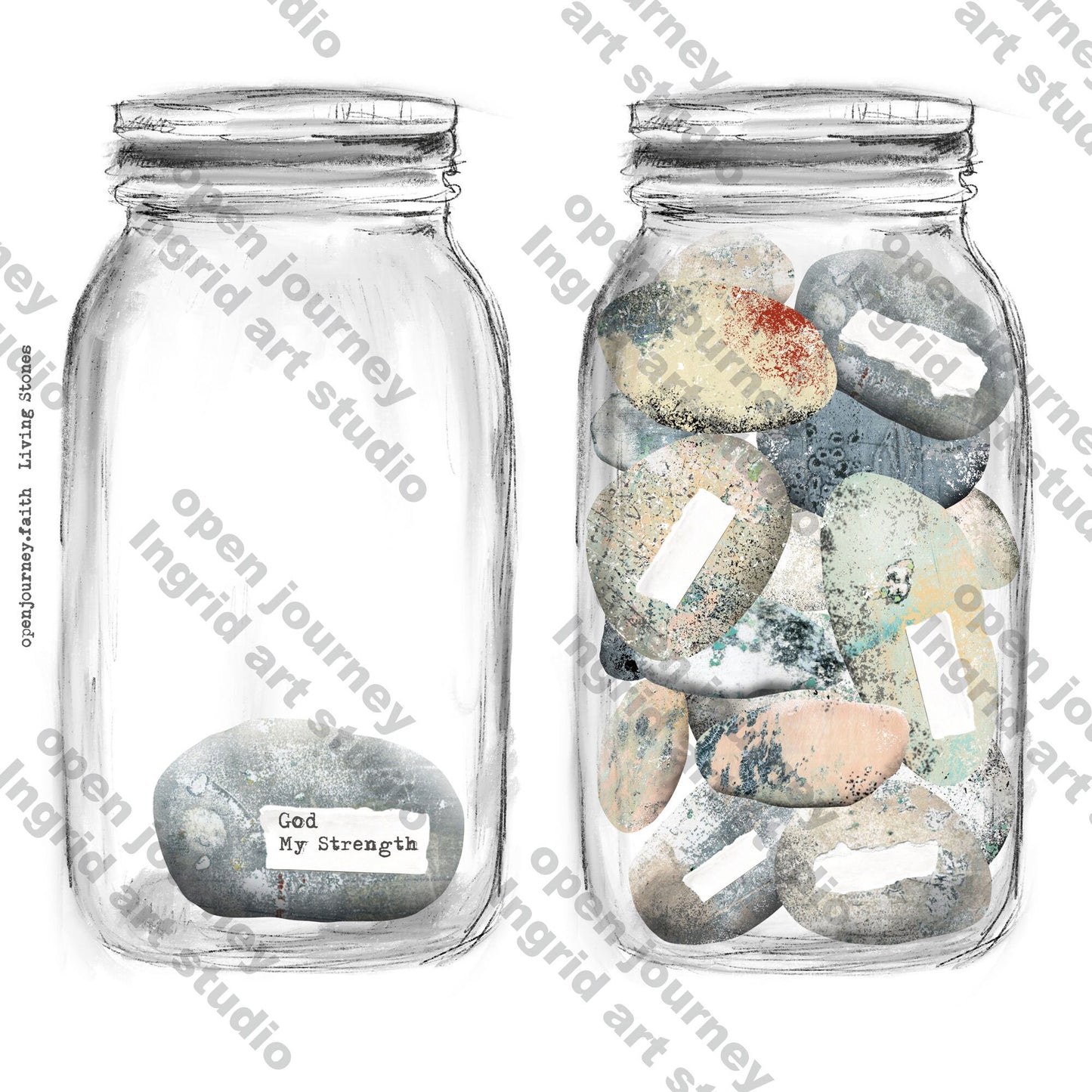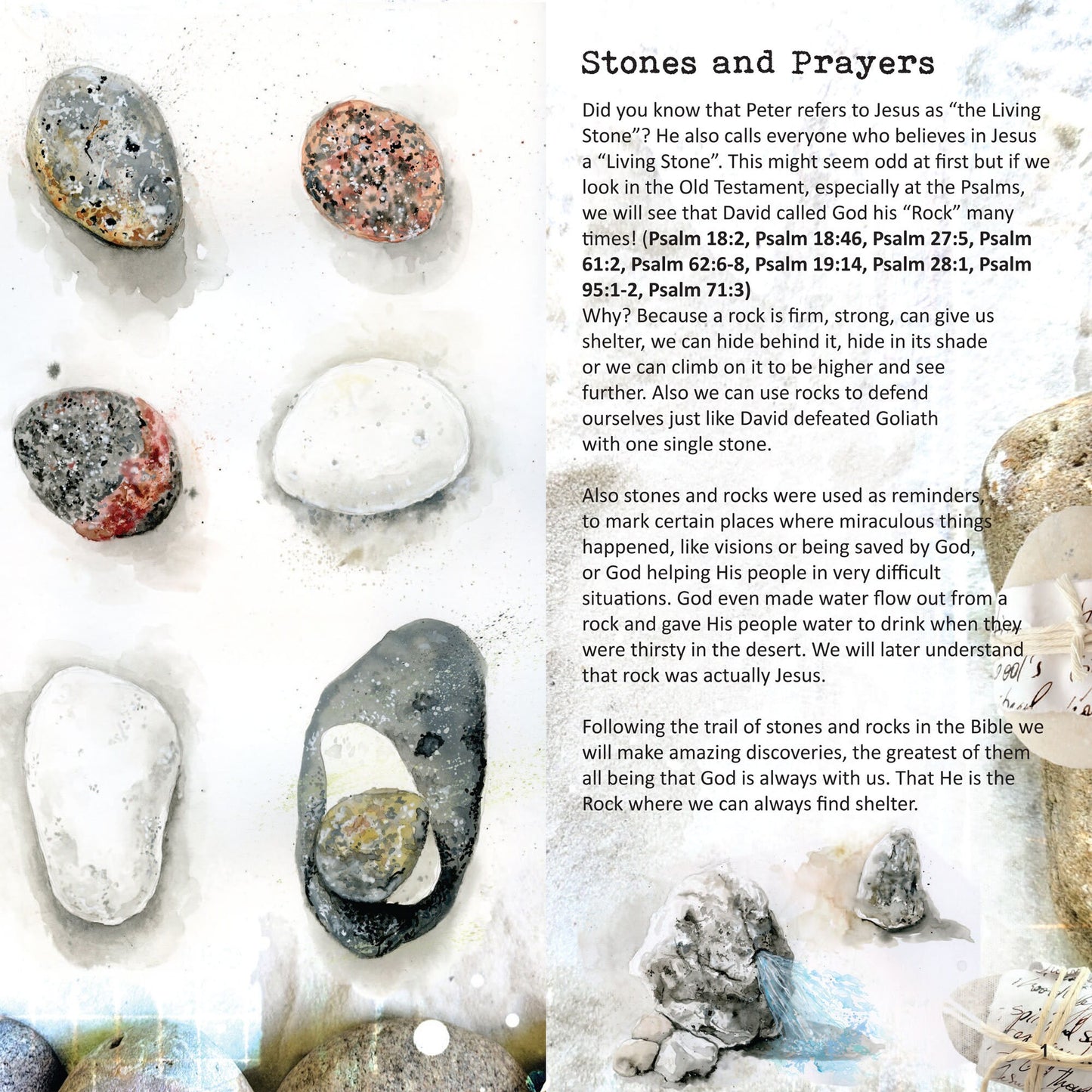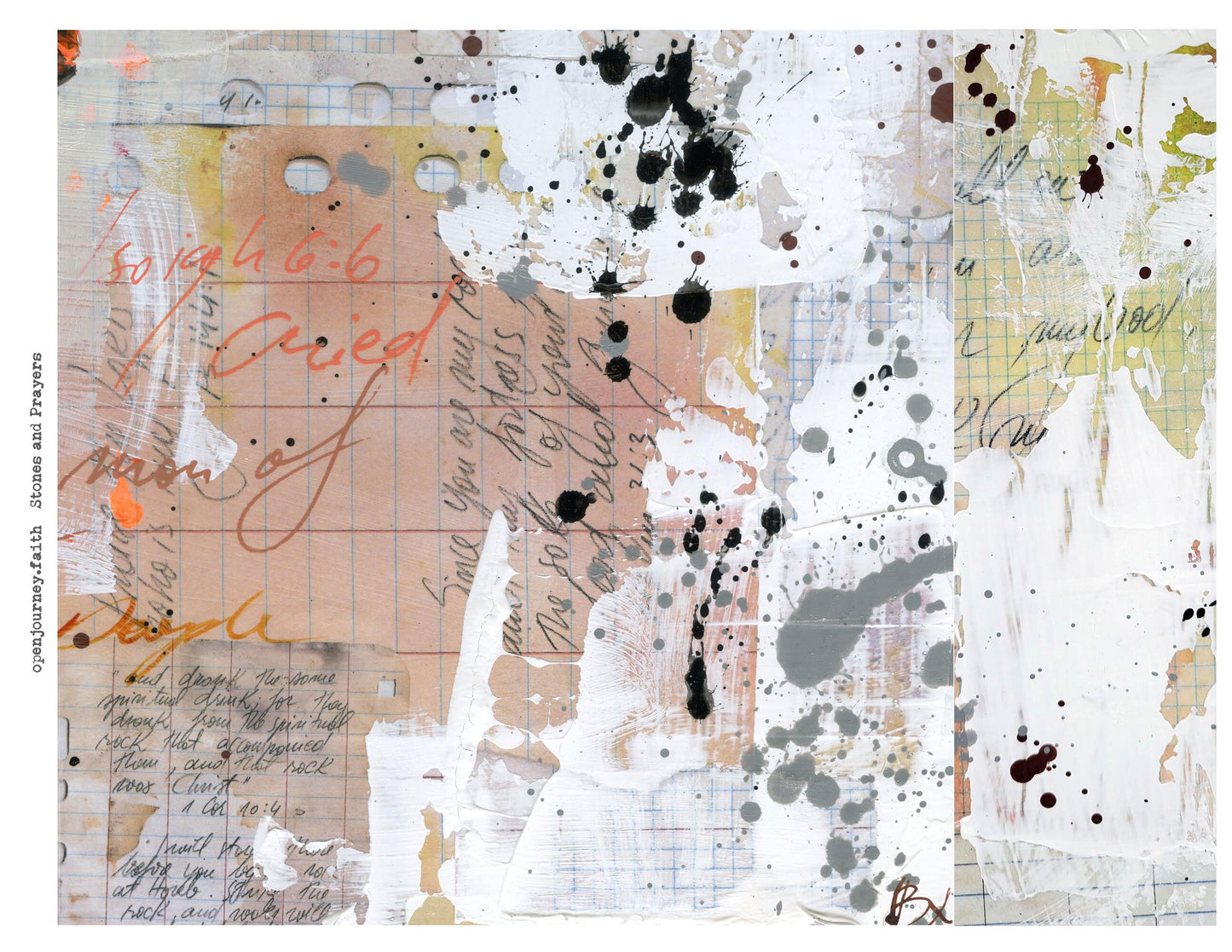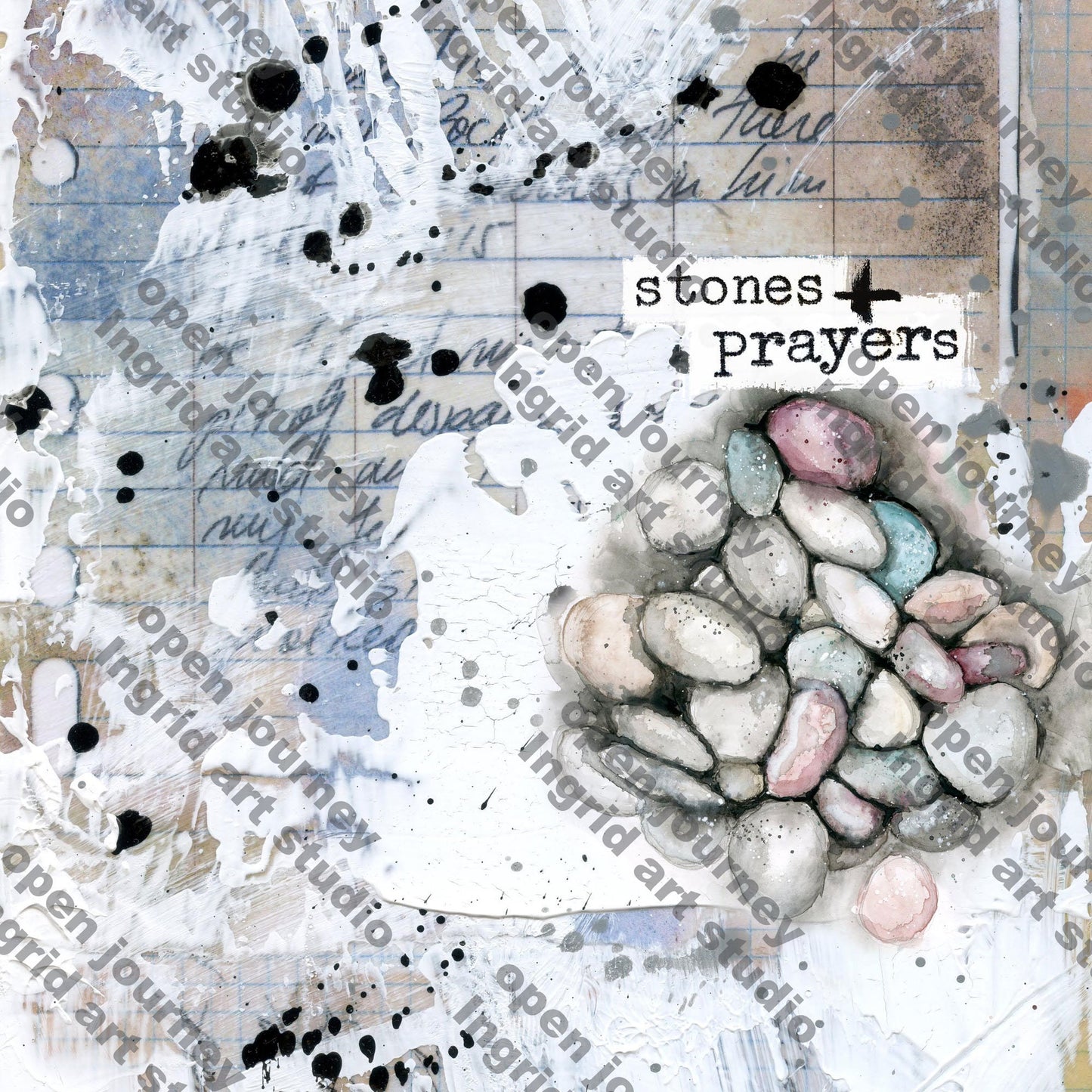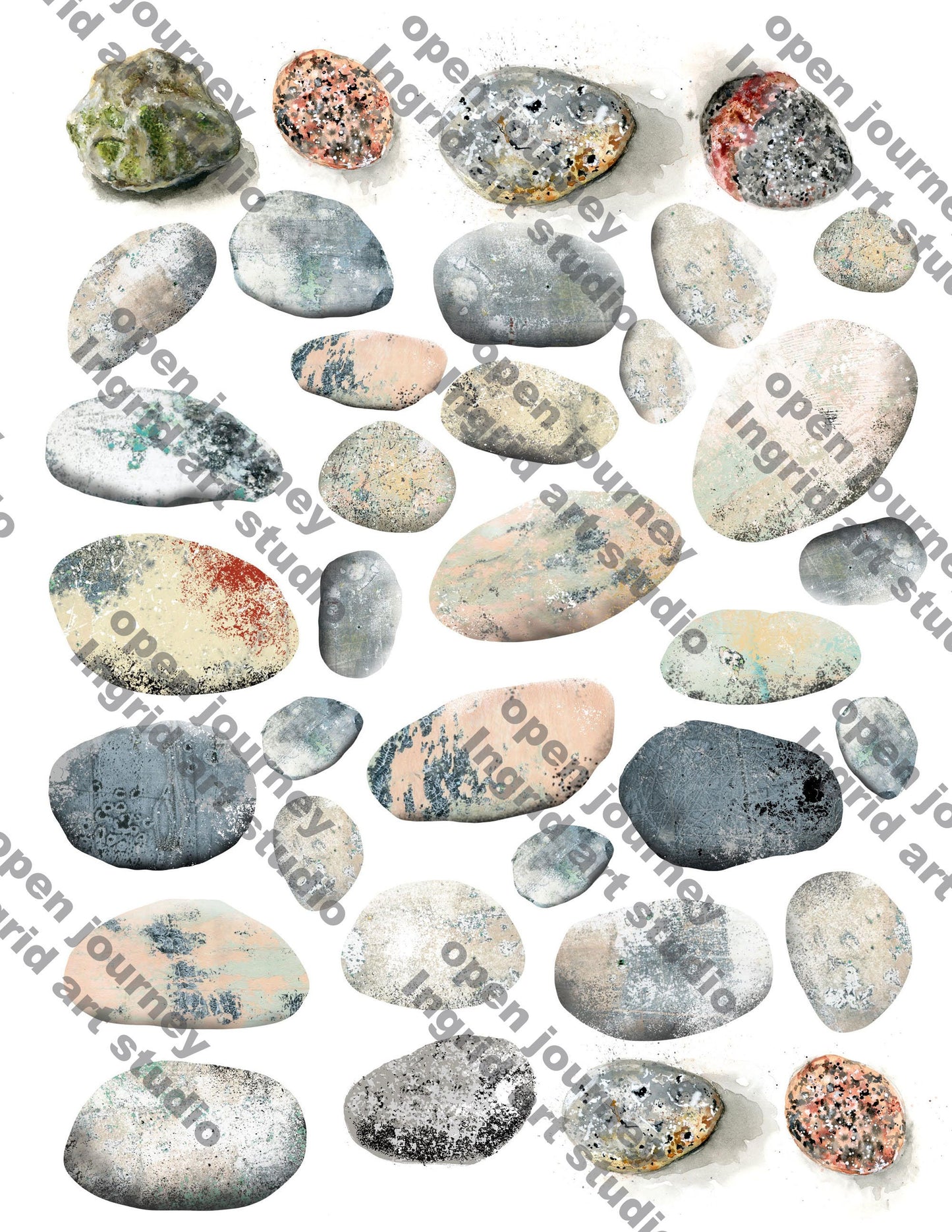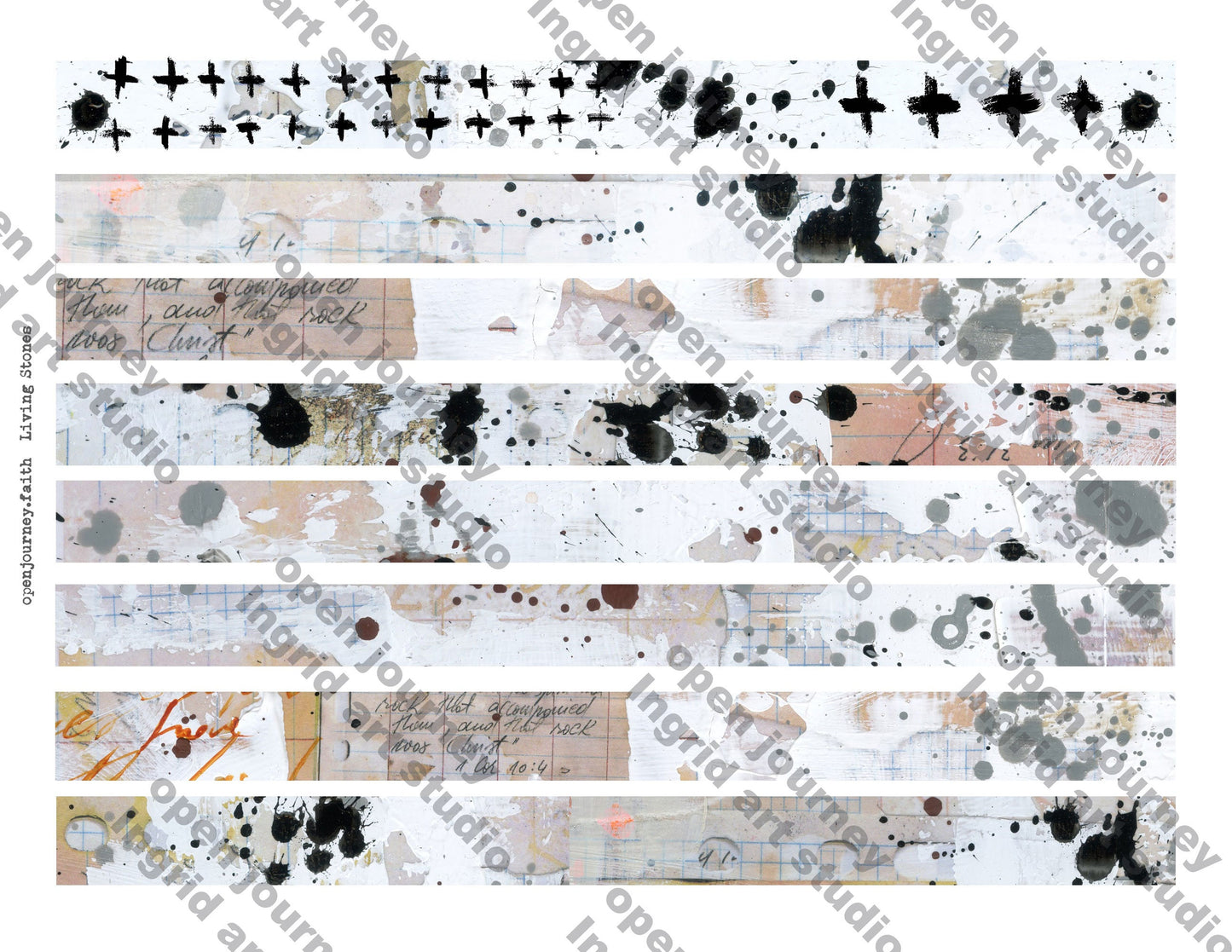 This review has no content.
This review has no content.
Beautiful digital for the young and old !!...
Beautiful digital for the young and old !! Thank you 😊